Rugby
It's about the team - Obi
─── MORGAN PIEK 13:35 Wed, 22 Jun 2022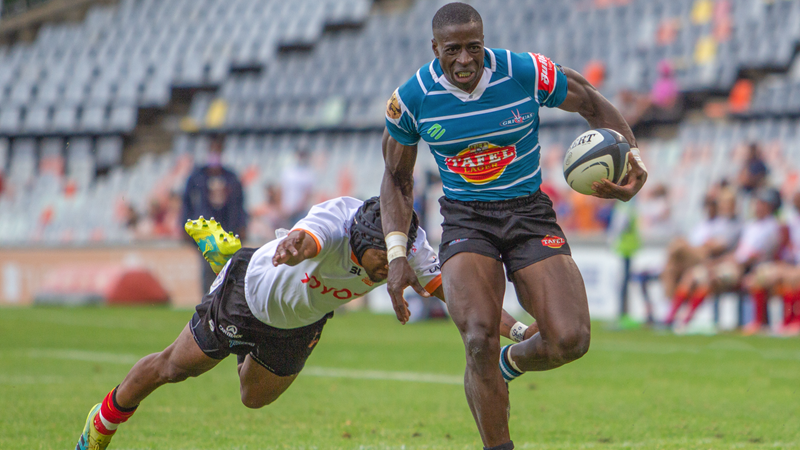 The excitement is mounting in the Griquas camp ahead of Saturday's Currie Cup final in Kimberley where they will face the Pumas.
For both unions it will be a massive day after the Griquas last played in the final in 1970, while for the Pumas it is their first game in the championship match.
There are also several players that represented both teams this will most certainly add some extra spice.
The former Junior Springbok winger, Luther Obi, who was still a Pumas last year told OFM Sport that he wants to help the Peacock Blues lift the trophy.
"It's not personal - the moment you start thinking about it from a personal perspective, it cloud your judgement", said the powerful winger.
"It's about the team and last year was last year. I'm a Griqua now and that's the main thing. We have a great culture here.
"It's a special day on Saturday for this proud union and everybody is excited.
"On a personal level it's a big game for me as well. I just want to bring the best I can and help the team lift the trophy."
Saturday's big final in Kimberley kicks off at 15:00.
Morgan Piek OFM Sport