SA
East London woman to be sentenced for theft
─── 08:49 Tue, 02 Mar 2021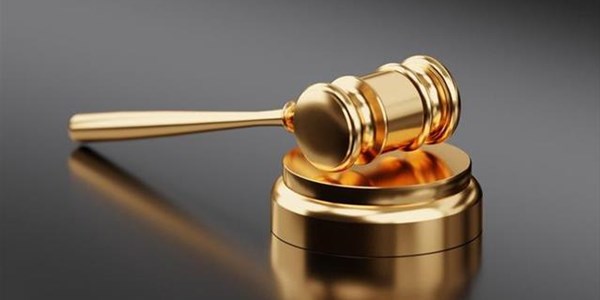 Sentencing proceedings are due continue in the East London Regional Court today where a local woman has been found guilty of theft and money-laundering involving more than R11 million.
47-year-old Retha Voogt pleaded guilty last November to stealing the money from her employer, the Moore Stephens Auditing firm and PSG Consult.
The court's expected to receive and consider reports from the probations office and correctional services.
The State is seeking a minimum sentence of 15-years in prison for Voogt who testified that she had gambled all the money away and had nothing to show for it.
Algoa FM