SA
Identity theft up 337% in 2020
─── 17:46 Tue, 02 Mar 2021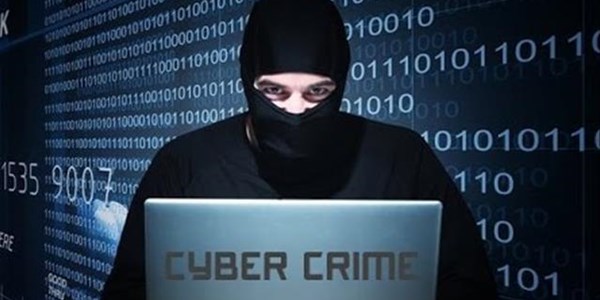 The rate of identity theft and fraud increased 370% during the past year, according to the SA Fraud Prevention Service.
Fraud in the Eastern Cape increased by 161% and 120% in Gauteng, says the SAFPS. Only Limpopo did not have an increase in this kind of fraud. Fraud listings increased by 62% and victim listings by 54%, The Citizen reports.
Manie van Schalkwyk, CEO of SAFPS, says various factors created the perfect storm for identity theft. Amid the pandemic, people received emails with a link to click on if they needed relief or a payment holiday. People who clicked on the link then had to enter their confidential information.
Add to this the data breaches at Experian and it is not difficult to believe impersonation fraud could increase by so much. During the pandemic, more people started doing everything online or on the phone and the stolen information was used to apply for credit.
Moneyweb