SA
WC officials want to administer #Vaccines at nightclubs
─── 05:25 Fri, 20 Aug 2021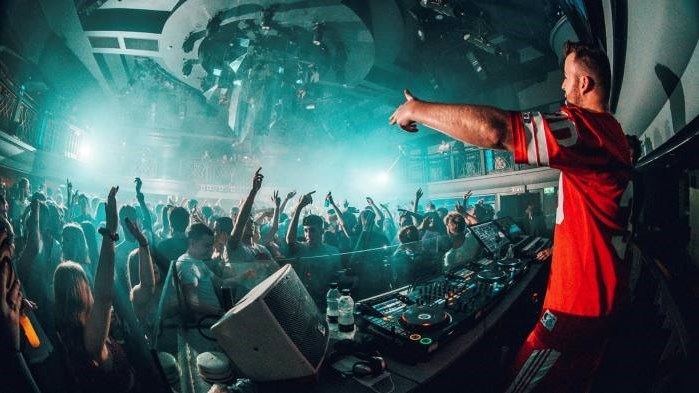 The Western Cape Health MEC Nomafrench Mbombo says she is working to get nightclubs, bars and places frequented by young people, to assist in getting them vaccinated.
Mbombo is hoping her 'jab before you jol' plan, will be a hit among the so-called Amabundles – a reference to this age group being bundles of joy.

She has more unconventional ways of getting people vaccinated up her sleeve.

Vaccine hesitancy remains a major concern for health authorities, who say people are particularly influenced by religious and community leaders who are against the Covid-19 vaccines.

This, despite scientific proof that vaccines minimise your chances of getting very ill, being hospitalised, or dying.

Mbombo says she wants many more people to present their arms, so healthcare workers, who have worked tirelessly throughout the three waves, can have a bit of a break.