SA
#BlackFriday – A study in online and in-store shopping
─── BLAINE JONES 12:26 Fri, 26 Nov 2021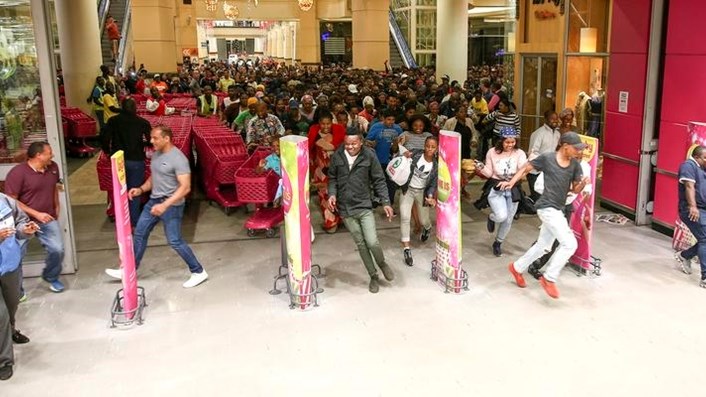 Internationally there is an even split between online and in-store purchases, but in South Africa online shopping's still lagging behind.
3% of sales are done online and 97% are in-store. This is according to Jarred Deacon, Head of growth for PayFlex, a buy now pay later fintech company.
He says from a supply chain perspective it does become challenging to provide the same value as international markets do. He says with Black Friday sales there is constant growth in sales and a massive increase.
Deacon says traditionally Black Friday is focused on income earners, and since Black Friday is so close to the Festive season period, many people prefer purchasing gifts in advance for the December Period.
He says it provides the opportunity for people to buy now and get a good deal instead of having to wait for Christmas and pay more.
"Black Friday is a good opportunity to purchase your gifts and get a good deal now rather than having to go to the shops on Christmas where the shops are generally overcrowded."
OFM News