SA
Mafe faces additional charge of terrorism
─── 15:42 Tue, 11 Jan 2022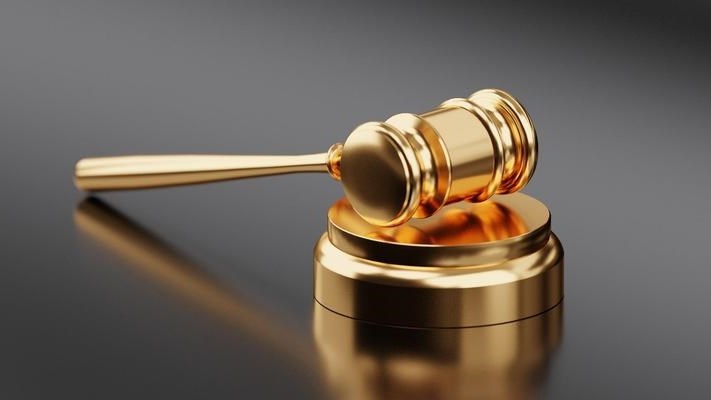 The defence in the case of Zandile Mafe, the man accused of setting Parliament alight, has argued in the Cape Town Magistrate's Court that the state has surprised them with a medical report that his client was taken for mental observation.
Advocate Dali Mpofu for the defence says the office of the district surgeon has diagnosed Mafe with paranoid schizophrenia. The state also wants him committed to a mental institution for 30 days for observation.
Meanwhile, Mafe faces an additional charge of terrorism which is a schedule six offence. The other charges include arson, housebreaking, theft and the possession of explosives.
The bail hearing continues.
Support for Mafe
Meanwhile, a group of homeless people has gathered outside court in support of Mafe. Mafe's supporters say it is not possible for him to have committed the crime. They believe he is being made a scapegoat.
Venetia Orgill says she knows Mafe as she feeds the homeless at the city centre.
"We are here to stand in solidarity with Zandile Christmas Mafe because we believe he's innocent. There is no way he could have done to Parliament what they blamed him for. It is not him. It is not him," Orgill adds.