SA
Ramaphosa: #Petrol price increase to hit motorists hard
─── 17:48 Fri, 20 May 2022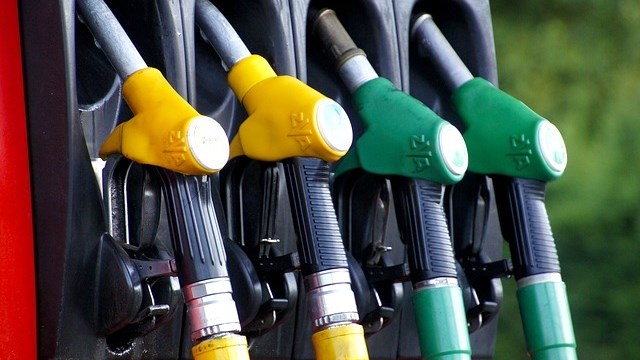 President Cyril Ramaphosa says the petrol price increase is due to rising oil prices affecting countries globally.
He says these will have a devastating effect on motorists and drivers.
The price of petrol is expected to increase by R1.93 while it will cost an extra R1.60 to fill up with diesel.
Added to this is the full fuel levy which is expected to be implemented at the end of the month.
eNCA earlier reported there's just 11 days to go before government's R1.50 fuel tax relief ends. Finance Minister Enoch Godongwana announced last month that the general fuel levy would be temporarily cut to cushion fuel price increases.
Prices skyrocketed since the start of the year, driven largely by Russia's invasion of Ukraine, which caused a surge in global oil prices.
With further hikes expected next month, a litre of petrol in Gauteng is fast approaching R25 a litre.
Civil action group OUTA says an extension of the relief is necessary.
"Petrol increase is as a result of petrol rises globally, many countries are suffering the same effect," Ramaphosa said.
"So, in our case, we took an initiative which is going to come to an end, the end of this month.
"Unfortunately, it is going to hit drivers and car owners quite hard."