South Africa
'SA not likely to have Covid-19 outbreak like China'
─── 08:00 Fri, 06 Jan 2023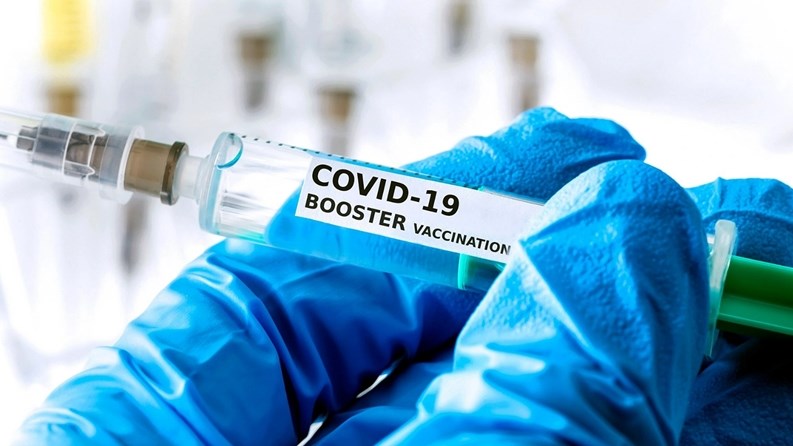 Despite the reported spike in Covid-19 cases in China, a health expert in South Africa believes there is no need for panic, in line with the assurance given by the National Department of Health.
The University of KwaZulu-Natal bioinformatics scientist, Prof. Tulio de Oliveira, says that at this stage, "South Africans should just wait and see how the situation unfolds".
"Basically, South Africans should just wait and see here. We do not see a big reason for concern about the cases in China. The reasons for that are based on two main reasons: the first is that the variant circulating in China is still Omicron, and it is a sub-lineage of Omicron similar to the one that caused the wave of infections around May/June in South Africa. It was a very small wave of infections with very low mortality in South Africa," said De Oliveira.
ALSO READ: China changes definition of Covid deaths as cases surge
"The second reason is that South Africa has a very high population immunity, either from vaccination, from previous infection, or from hybrid immunity, so at the moment, we are in a good situation in South Africa.
"We didn't see the last wave of the same variant circulating in China causing havoc in South Africa, and we have a relatively high population immunity, which can increase if people that are susceptible – those at an advanced age or with co-morbidities – take seriously the offer of our health department and accept the booster (vaccine) in the next few weeks," he said.
'Take booster vaccines'
The renowned bioinformatics scientist appealed to South Africans to take the booster vaccines, especially people with chronic diseases and the aged.
"If anyone has an elderly parent or has co-morbidities like hypertension or obesity and is very behind on vaccination and is concerned about the situation in China, the best suggestion is to go and get the booster."
Earlier this week, the Department of Health said there is no need for panic in South Africa following a spike in Covid-19 cases in China.
ALSO READ: Australia and Canada announce Covid travel rules for arrivals from China
National spokesperson for the Department of Health, Foster Mohale, said they were closely monitoring the Covid-19 situation in China and other parts of the world, and would issue an alert if the country needed to take extra precautions.
'No need for the public to panic'
"There is no need for the public to panic. We urge people to vaccinate and get booster shots to enhance their immunity against variants and sub-variants of the pandemic," Mohale said.
Several countries have since instituted travel restrictions following the surge in cases. To date, the US, South Korea, India, Italy, Japan, Taiwan and Australia have imposed Covid-19 tests for travellers from China. Some countries are claiming that there has not been enough information from Beijing about the number of cases reported.