The Joyride Blog
Weird Wide Web - Scarecrows to fight off Covid-19?!
─── 15:33 Tue, 01 Dec 2020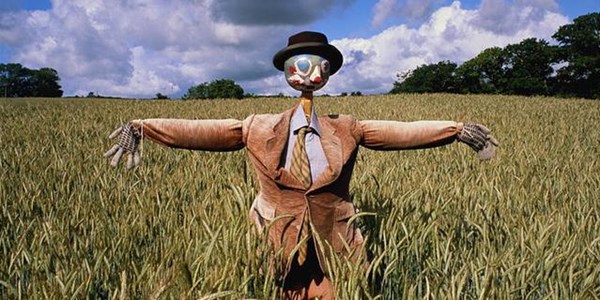 Cambodian villagers trust magic scarecrows to ward off coronavirus
Ek Chan's two scarecrows, known locally as "Ting Mong", guard the gate of her house in Kandal province near the capital Phnom Penh, giving her peace of mind.
The practice has existed for more than a century in some Cambodian villages, where residents like 64-year-old Ek Chan trust their ability to fend off evil spirits and disease.
"Since I made these Ting Mongs, they helped to scare away any virus including the coronavirus and stop it spreading to my family," said Ek Chan, who has a male and a female scarecrow.
What went down in studio :