The Joyride Blog
Weird Wide Web - Caught in the act
─── 15:24 Wed, 07 Apr 2021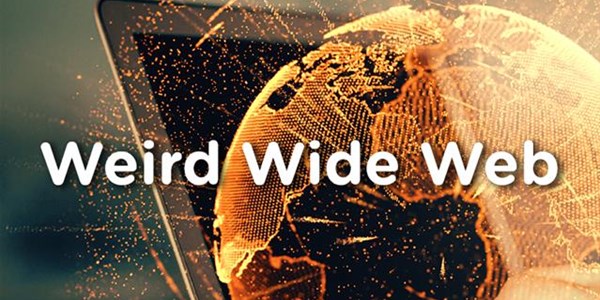 A cheater never wants to get caught out - not by their partner and definitely not by their partner's parent...
This guy bit off more than he could chew when he decided to cheat on his girlfriend with an ex-girlfriend. The trickster booked a hotel room, but was surprised when he realised that his current girlfriend had tricked him - she, instead of his ex, arrived at the hotel, along with her father...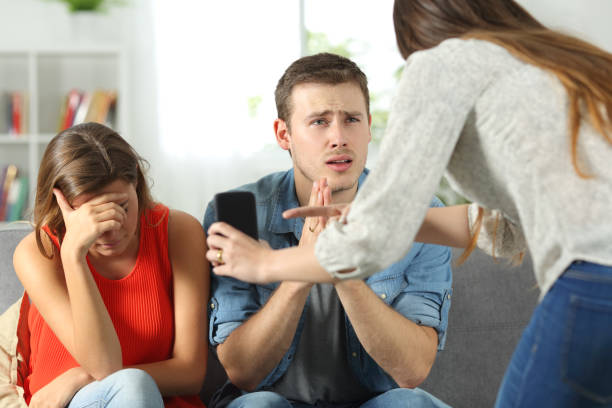 Her father obviously had a few words to say to this young man who tried to pull a fast one over his daughter. Watch the video and read the details here. If anything, we believe this proves a point - that regardless of her age, a father will always defend and protect his daughter.
Weird Wide Web - Caught In The Act: