The Joyride Blog
What can you actually insure? (A Joyride parody)
─── 16:46 Wed, 13 Oct 2021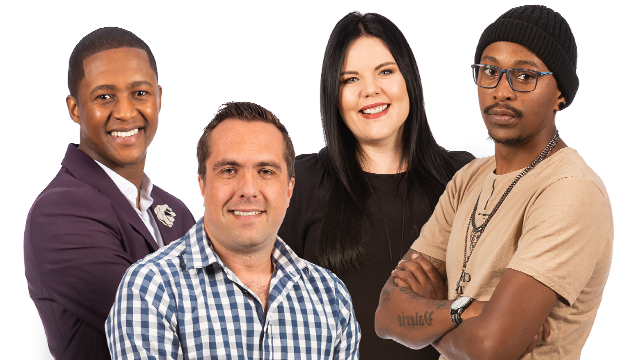 We found that the oldest insurance company in the world turned 325 years yesterday. They celebrated this by sharing some of their weirdest insurance claims.
A lot of these claims would probably not be accepted nor would they actually exist these days, but they do make for a good and funny read, which you can do yourself by clicking here.
We decided to call a couple of South African insurers to see if they would be willing to insure some of our weird "belongings".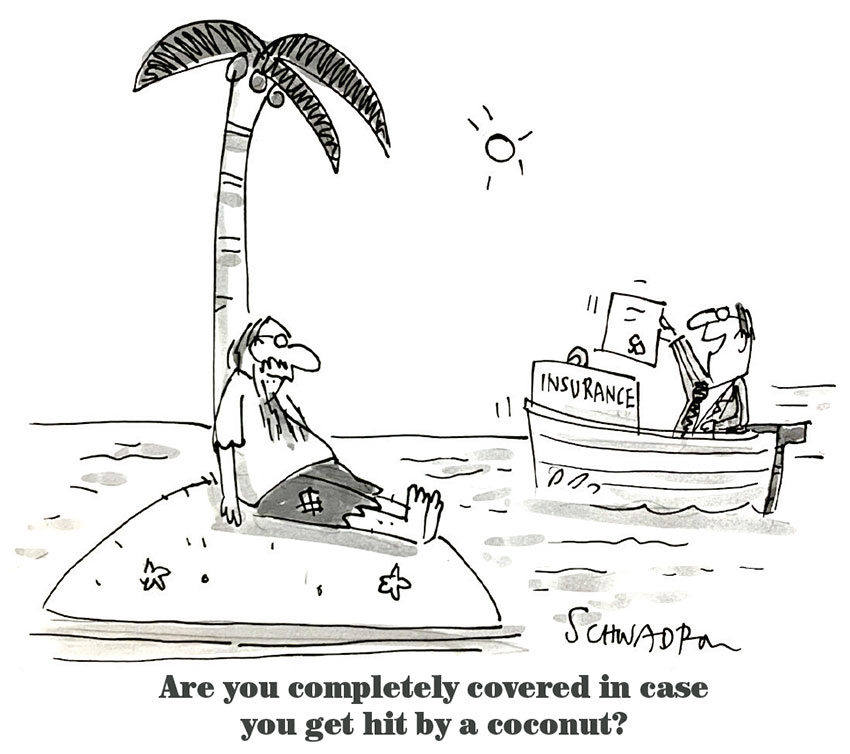 What can you actually insure, a Joyride Parody: