The Joyride Blog
Weird Wide Web - Rotating house
─── 15:09 Wed, 20 Oct 2021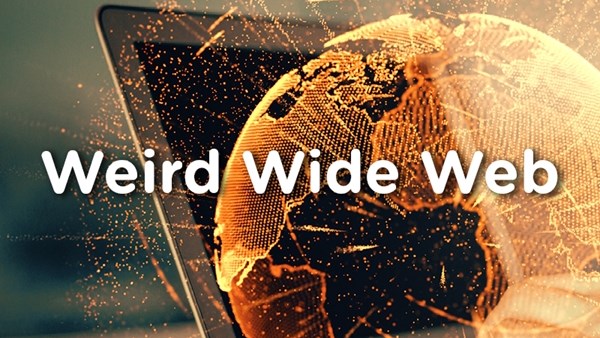 A 72-year-old Bosnian man has built a house that can rotate all the way around, after becoming tired of his wife's complaints about the view from their home.
Vojin Kusic designed the house to rotate in a full circle, so that his wife Ljubica — whose name means "loved one" in Bosnian — would be able to see whatever view she wanted out of the windows. Kusic had already built another house for himself, his wife, and their three children. At the time, his wife wanted their bedrooms to face the sun, so Kusic made sure that they did.
But this meant their living room faced away from the road, and Ljubica complained that she couldn't see people entering their front yard. Kusic rebuilt parts of the house to fix the problem. In 2015, when their son got married and the couple decided to let him live on the top floor of the house, Kusic knew that he would have to rebuild again.
Kusic started taking down walls, but rather than waiting for Ljubica to change her mind about which way the rooms should face, he decided to build a house that could rotate so that she wouldn't have to choose. Kusic designed and built the rotating house by himself, using electric motors and parts from an old army vehicle.
Kusic joked that because the house rotates, if Ljubica sees anybody coming to the house that she doesn't want to talk to, she can turn the front door away from them.
Weird Wide Web - Rotating house: