The Joyride Blog
Weird Wide Web - The most confusing exam questions
─── 15:37 Fri, 26 Nov 2021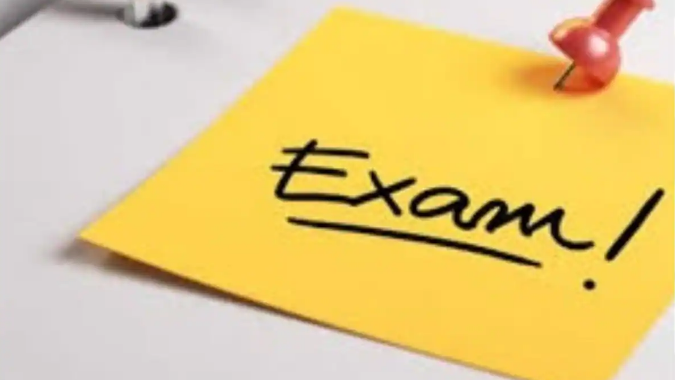 Exams are not everyone's most favorite thing about school, but every now and then, there are those set of questions in the exams, that leave you extra confused.
A twitter user posted such an exam question. Rebekah Rogers from North Carolina, post a question that seemed to leave other twitter users with mixed emotions. Some found it confusing while others found the question fair. In an article on ladbible.com, the question read: "There's something that you spent time studying that wasn't asked on the exam. What is it and how does it work? Explain in detail."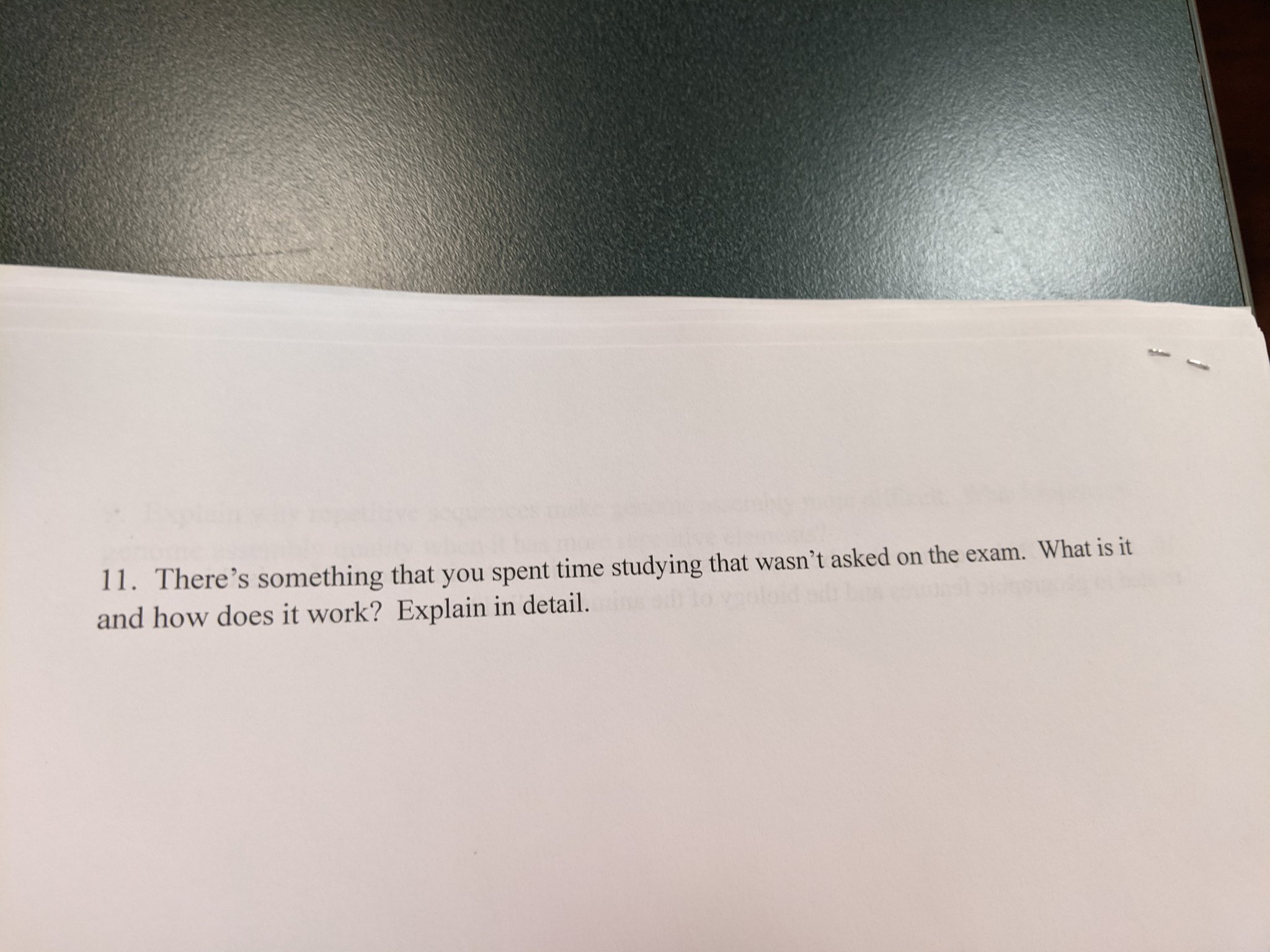 The question was clearly meant for those who had studied for a specific topic that clearly didn't appear on the question paper. Some students found the question unfair, saying "The more analytical and scientific (students) would lose out with this, unless of course they have genuinely studied something else in depth." Click here to read the full article.
Weird Wide Web - The most confusing exam questions: