The Joyride Blog
Weird Wide Web - Earth is getting its own black box
─── 15:13 Fri, 14 Jan 2022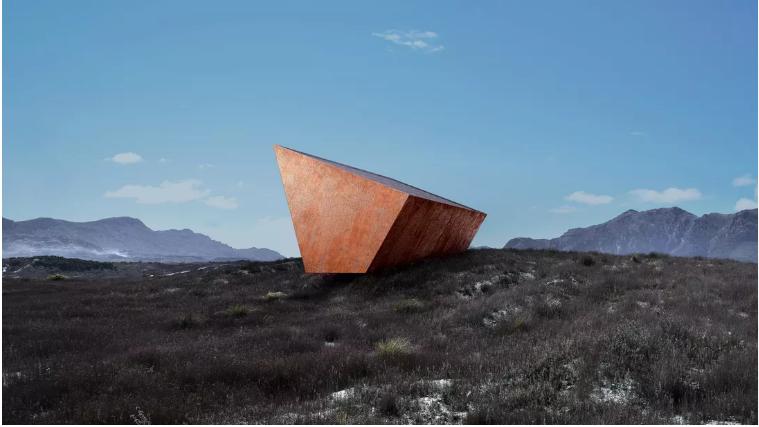 Similar to one you'll find on an airplane, our planet will be getting its own black box to record events to the downfall of civilization.
Reported on cnet.com, the monolith will sit on an empty plain in Tasmania, Australia -- but there's still work to do yet. The "black box" is set to be built upon a granite plain on the west coast of Tasmania, Australia, with a mission to record "every step we take" toward climate catastrophe, providing a record for future civilizations to understand what caused our demise, according to the Australian Broadcasting Corporation. If this doesn't really make sense yet, below is a clip explaining what a black box is and what it does.
The project, led by marketing communications company Clemenger BBDO in collaboration with University of Tasmania researchers, is currently in beta and has already begun collecting information at its website. Still a bit confused? Well here's Stephen Colbert giving his explanation of earth's "black box".
If somehow you are still confused, read more on this article here and for the black box website, click here.
Weird Wide Web - Earth is getting its own black box: