The Joyride Blog
Conspiracy Corner - Vanishing warship
─── 16:18 Wed, 18 May 2022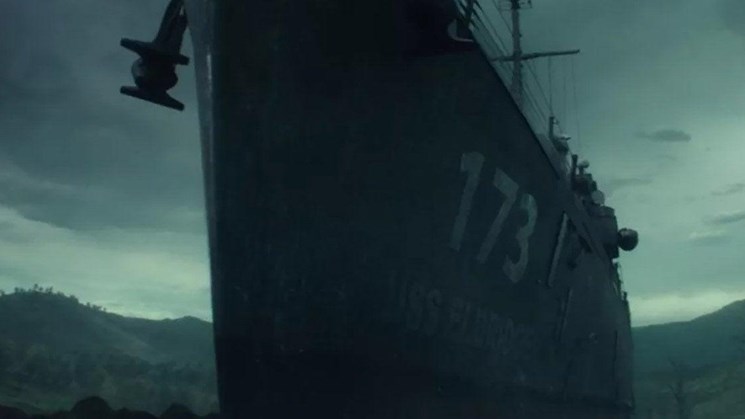 A warship 'disappeared' in an experiment in 1943 that was a level beyond "top secret".
According to mirror, the Philadelphia Experiment, also known as Project Rainbow, is one of the most-talked-about military urban legends of all time. To this day, it continues to divide opinion over what is fact and what is fiction and has even been immortalised in a Hollywood film.
The government experiment is said to have taken place on October 28, 1943 and apparently saw the USS Eldridge, a Cannon-class destroyer escort, disappear. It is claimed that the event was witnessed by an ex-merchant mariner named Carl M. Allen, who was on a nearby ship, Liberty. The ship is also said to have matter-transported from one naval yard to another.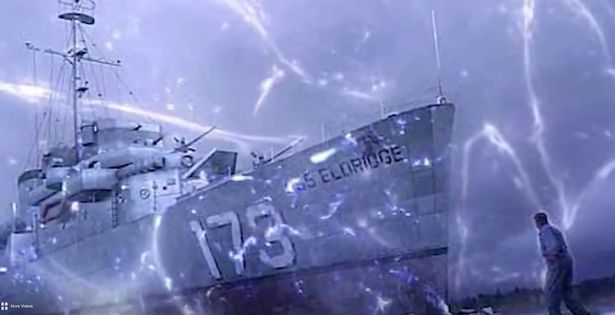 US Navy sailors were fused to USS Eldridge warship during Navy trials
The Philadelphia Experiment was classified by the government as a level beyond Top Secret.
According to conspiracy theorists, Albert Einstein, who worked for the US Navy during World War II, was drafted in to combat the losses of ships to German U-Boat submarines. The navy then reportedly used a version of Einstein's Unified Field Theory to bend light and leave the ship invisible, as it was encased in an electro-magnetic fog.
The intention was to make sure they couldn't be detected by the enemy. Robert Goerman, author and researcher, said: "He [Carl M. Allen] says he saw the ship enveloped in a green fiery fog.
"He says he could insert his arm into the terrific flow of this energy, then the ship disappeared."
Read more on this story here and here.
The pictures below show some of the sailors that had fused with the ship.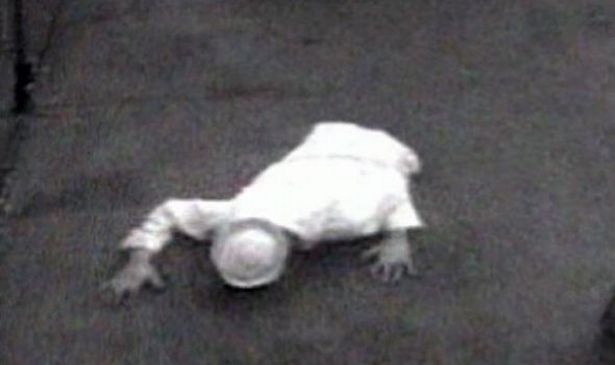 Sailors became molecularly fused to the warship during hyper secret trials of an invisibility cloak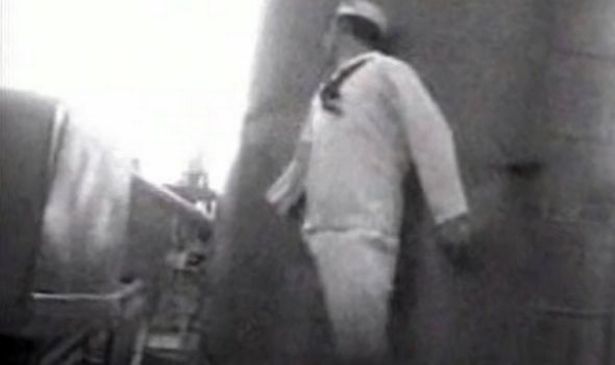 US sailors during the Philadelphia Experiment
Conspiracy Corner - Vanishing warship: