The Joyride Blog
What's on the menu - Summer salad
─── 17:18 Thu, 21 Jul 2022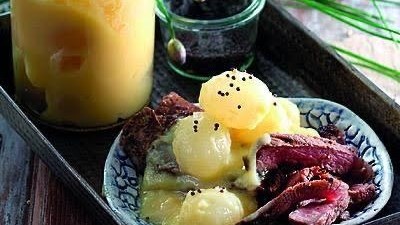 Like most of us, Chef Maradine is a bit over this winter weather. So this week, she decided to give us one of her very own summer salad recipes.
Ingredients
18 pickling onions
250 mlwater
125 mlvinegar
100 gsugar
5 mlmustard powder — hot English
5 mlsalt
2 eggs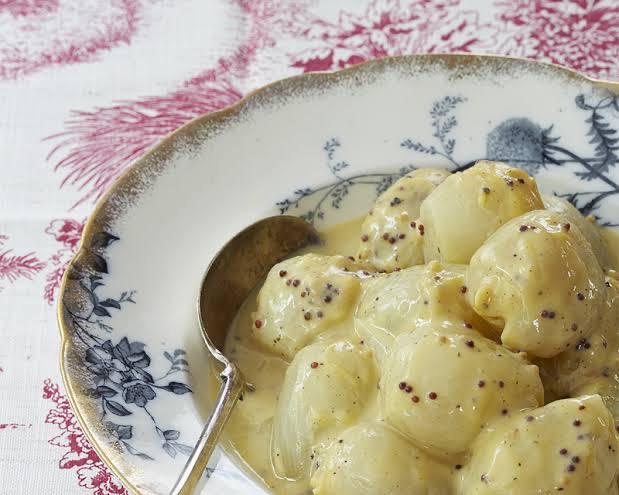 Also Read: What's on the menu - Chicken Pie
Boil onions until tender, but not too soft. Drain.

Boil water, vinegar, sugar, mustard powder and salt for 5 minutes. Remove from the heat and allow to cool.

Add beaten eggs, return to the stove and cook over very low heat, stirring constantly, until thickened. Do not boil, only simmer. Once thick, allow to cool.
Pour over onions and serve.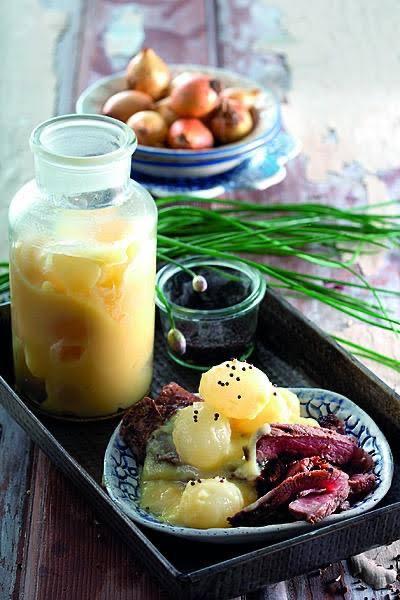 What's on the menu - Summer salad: