#takenote
#TheSuperMix - Dance World News
─── 13:07 Thu, 29 Apr 2021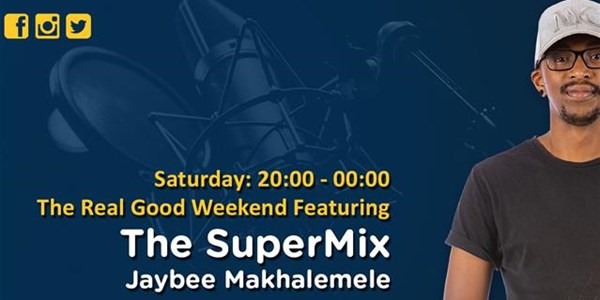 Let's take a look at what's happening in the world of dance music. From news, new releases to live sets and performances.
Porter Robinson "Nurture".
There is no one in the scene quite like Robinson when it comes to conceptualizing music and executing its artistic motifs in a live performance. Any artist can attest how difficult it is to bridge the gap between the aesthetic in their mind and what is possible onstage. Robinson, however, just bulldozed the scope of those possibilities with his jaw-dropping performance at the 2021 edition of his curated Secret Sky virtual festival.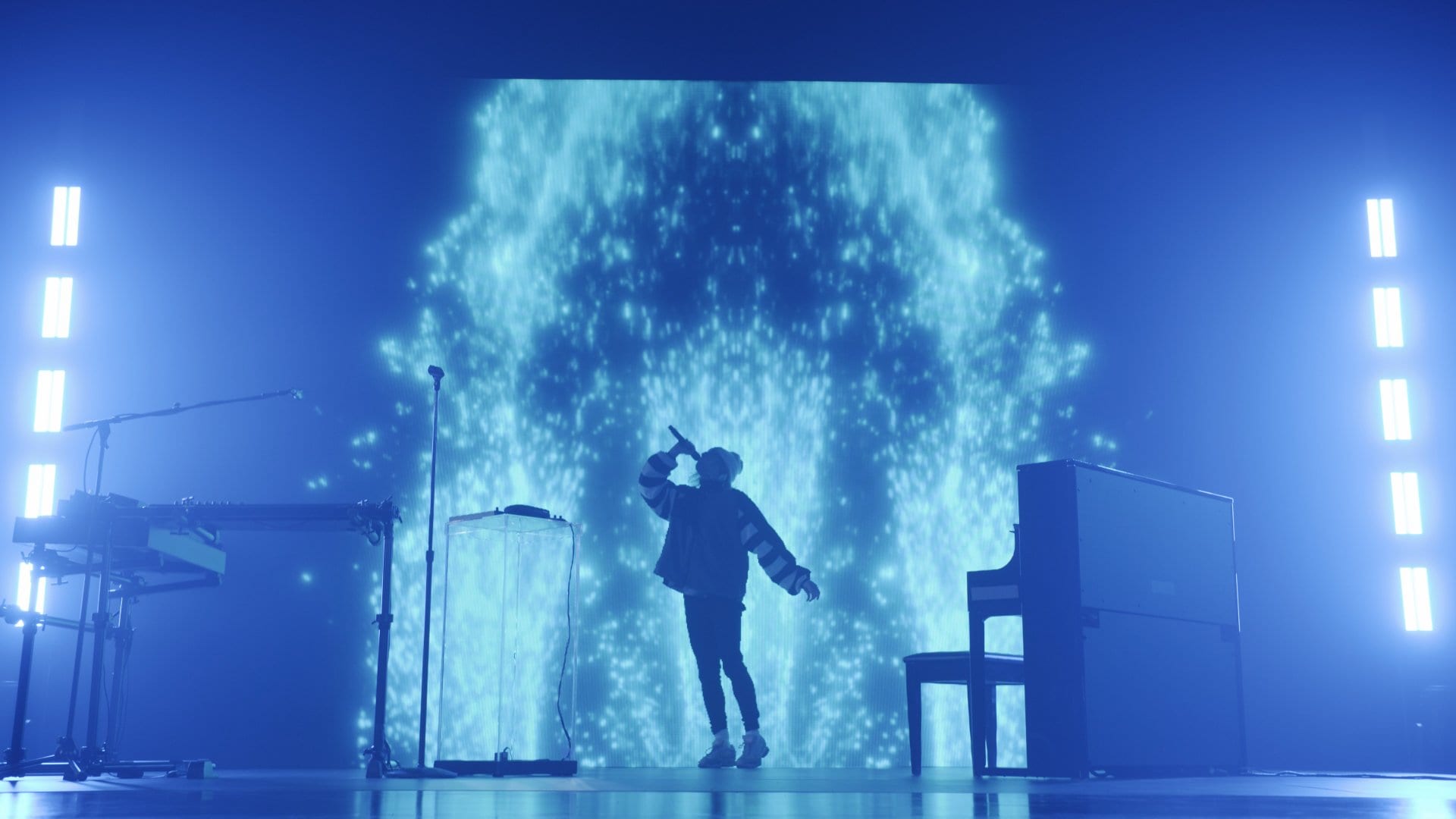 Source: Porter Robinson Youtube
The electronic music demigod somehow harnessed the visceral identity of Nurture and manifested it into a performance for the ages. He cycled through the album on a kaleidoscopic stage, swathed in neon lasers as he unveiled a number of new stunning "Live Edits." Scroll down to our "Mix of The Week" section to view the live performance and click here to read the rest of this story.
Garrix Scores New Deal
Martin Garrix has signed on as the newest global brand ambassador for fabled audio equipment brand JBL.
The alliance will see Garrix closely collaborate with JBL on a number of events, product launches, and upcoming branded campaigns. According to a press release issued to announce the partnership, JBL has been the EDM superstar's "audio companion" for years, which Garrix confirmed in a statement.
Source: Instagram
"JBL has been my go-to audio brand for a while, so I'm super excited I can now call myself a global brand ambassador," he said. "I'm always surrounded by music, so to collaborate with them creatively is an opportunity I couldn't turn down." Click here for more on this story.
Blast From The Past
A number of rare '90strance tracks will be released on a new compilation from Safe Trip.
Amsterdam-based DJ/producer Young Marco, who launched his Safe Trip label with a compilation back in 2015, has announced the label's next release: 'Planet Love: Early Transmissions 1991-95', a new, multi-artist release dedicated to "the roots and formative years of trance music".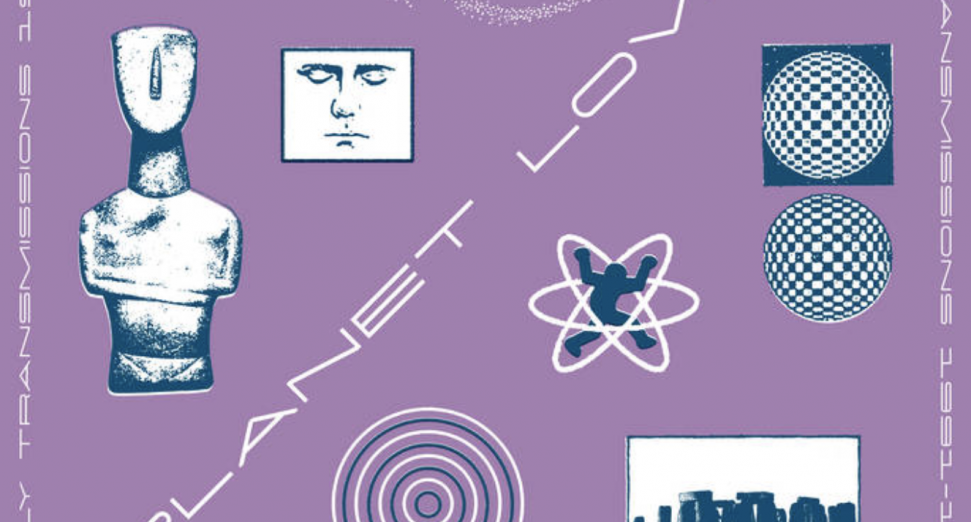 The compilation, which will be released in June, features pioneering proto-trance and early trance tracks from the likes of Hawke (AKA influential San Francisco producer Gavin Hardkiss), Epilson 9, Spooky, Holy Ghost Inc and Paul Van Dyk, and will be available in both digital and vinyl formats. It follows Safe Trip's '80s italo house compilation, 'Welcome to Paradise'.
You can pre-order the release via Safe Trip's Bandcamp store, read more on this, and check out the previews by clicking here.
Mix Of The Week
Producer and performer Porter Robinson recently released his latest project titled "Nurture". A few days later, he performed the whole album at Secret Scry 2021, giving not only a master performance, but also carries you away on a trip of musical genius.
For Your Ears
Afro House producer and DJ Tanit dropped her latest single a week ago titled "Yora". The track is finally available and we figure we should share it with you below.