#takenote
#TheSuperMix - Dance World News
─── 13:29 Thu, 20 May 2021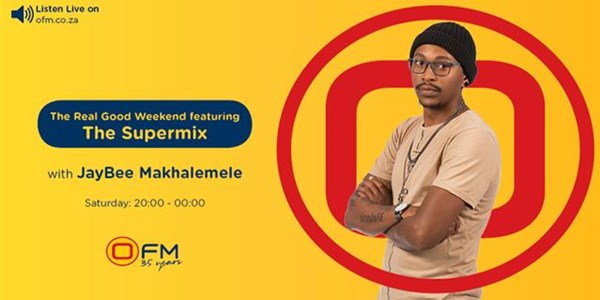 Here's what's making headlines in the world of dance music.
Galantis Colab with David Guetta
Grammy-nominated dance music duo Galantis are gearing up for their biggest track in years.
Across their social media pages, the trio of electronic music stars introduced a contest for fans who pre-save the single. Despite the short preview, fans can hear a generous portion of the vocals that will be included on the release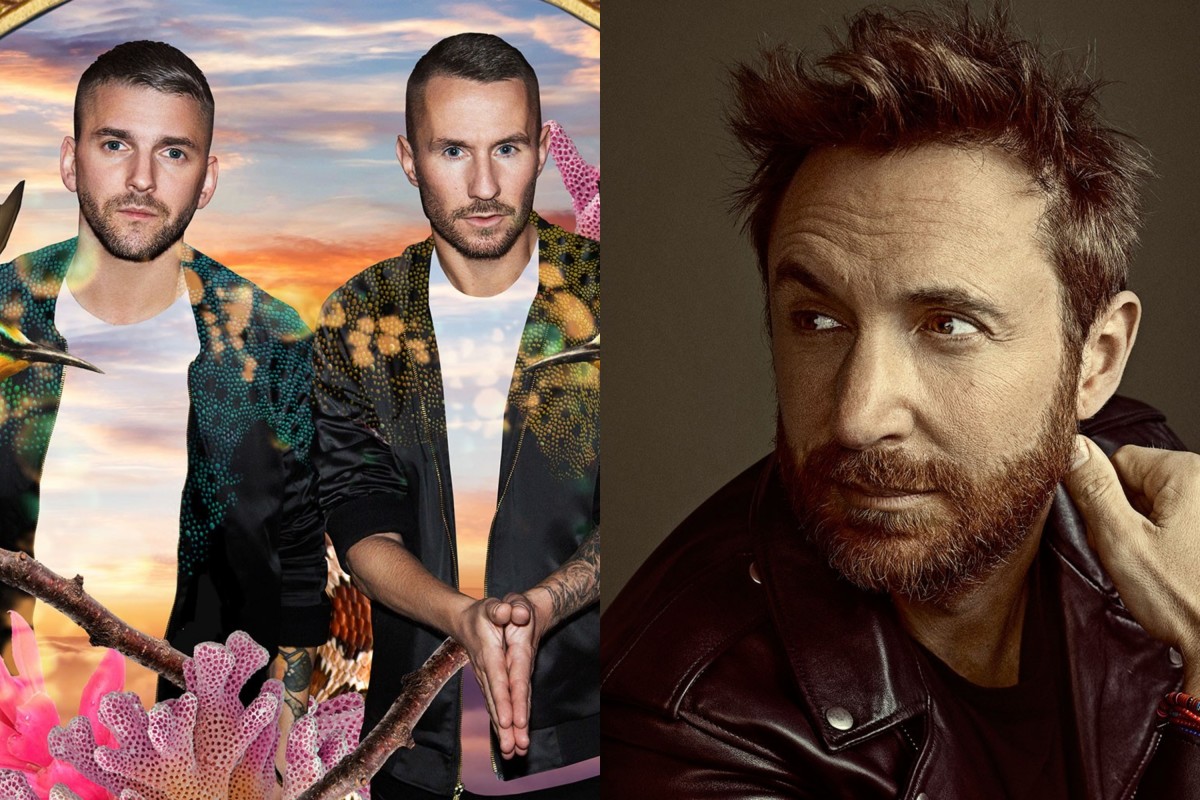 The upcoming track will likely fuse well with Galantis and Guetta's pop-friendly sound. In typical teaser fashion, the song cuts off right before the electronic contributions from Galantis and Guetta cut in, leaving fans with a weeklong cliffhanger. Listen to a snippet of the song by clicking here.
ZHU drops Coldplay Remix
Reported on edm.com, on Monday, May 3rd, the Grammy-nominated electronic artist brought his A-game to the first of six DREAMROCKS shows at Colorado's iconic Red Rocks Amphitheatre. And on the sixth and final night ZHU—along with his band—debuted a flawless, unreleased remix of Coldplay's new single "Higher Power."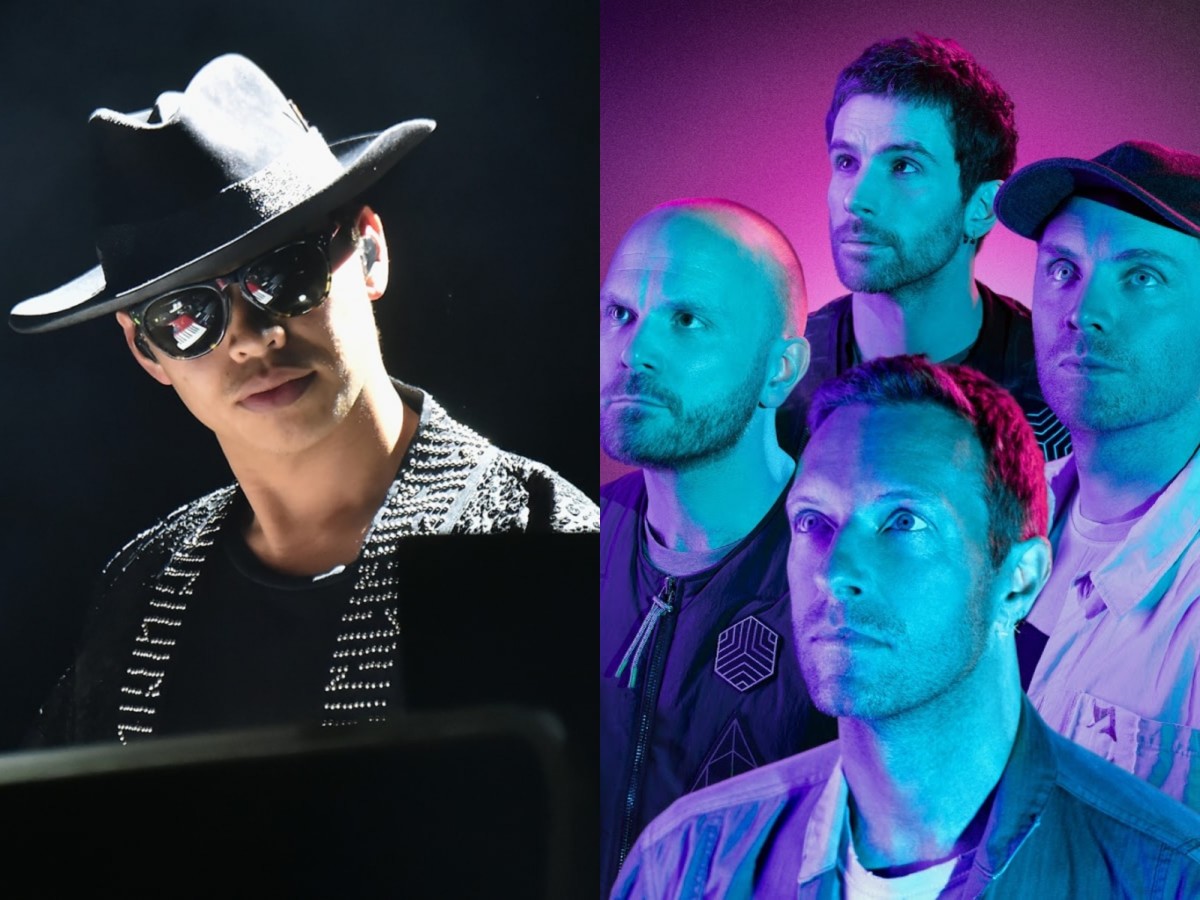 The exceptional rendition offers the perfect compliment to the original track, wherein ZHU infuses the hypnotic house flair he so effortlessly produced in his latest album, DREAMLAND 2021. EDM.com has reached out to ZHU's team for more details on the remix, but they were not able to offer more information, such as a release date.
Skrillex Releases Another New Track
After posting this teaser on Instagram, many members of the EDM community took to the comments to show their excitement. Skrillex last released his own original work in 2019,and the world is eagerly waiting for more. In just three hours, over 20,000people commented on his most recent post.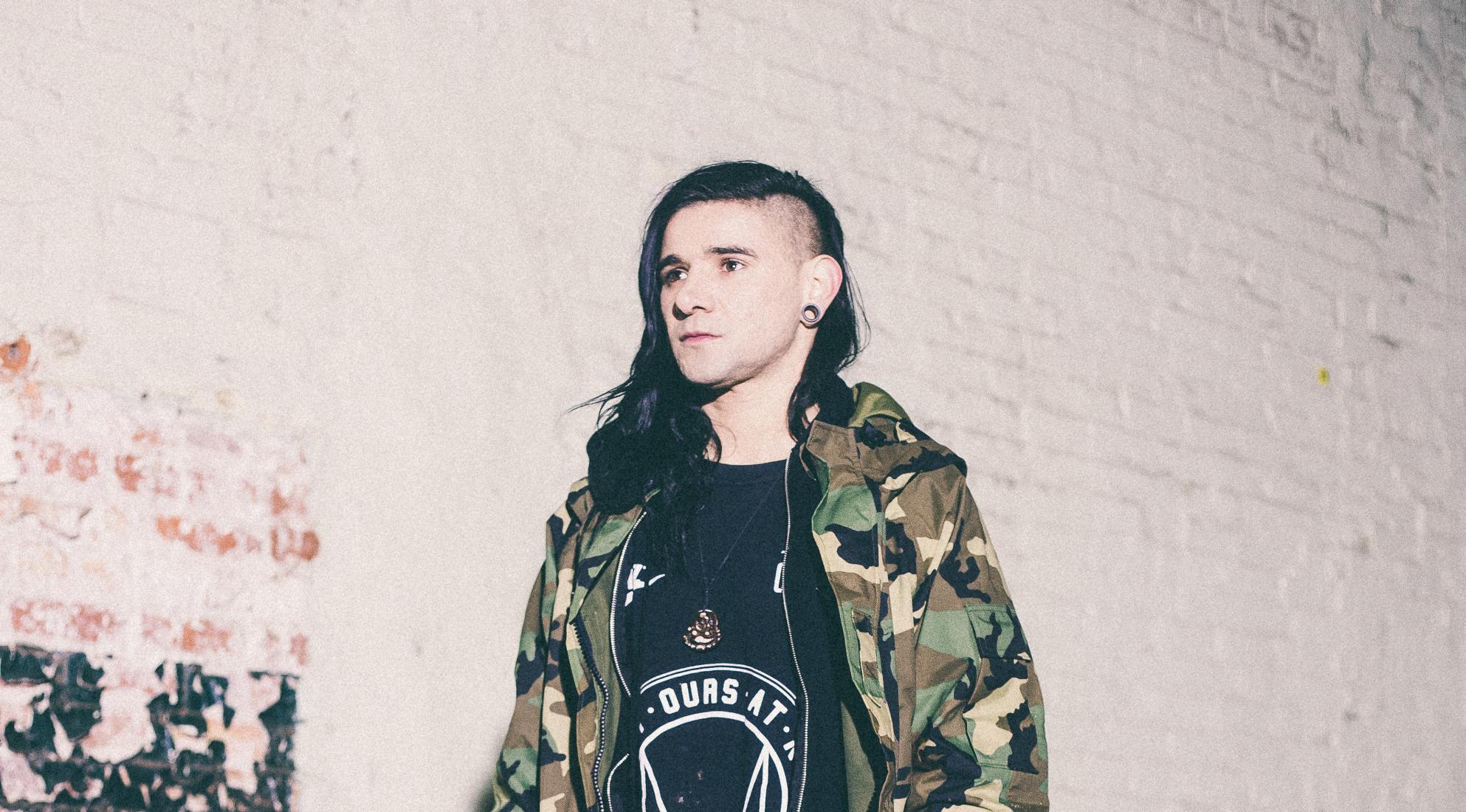 It's clear the community is ready for 'Too Bizzare'. You can take a look at the preview that was posted below. The full track is released and you can hear it by clicking here!
Mix of the week
Purple Disco Machine - Live from Dresden