#takenote
#TheSuperMix - Dance World News
─── 23:27 Fri, 09 Jul 2021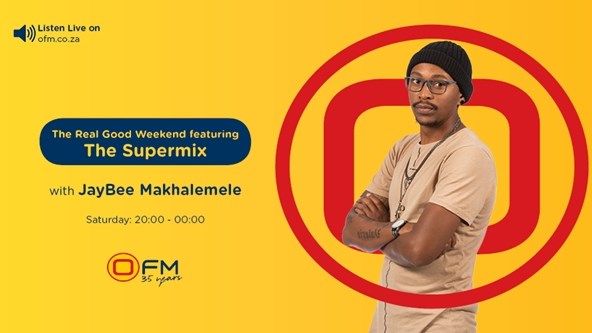 Here's what's making headlines in the world of dance music this week.
Fast 9
While the hotly anticipated film hit theaters on June 25th, its complete 44-trackscore was released July 2nd via Back Lot Music.
According to an interview with Collider, Tyler saw F9 as a chance to explore new musical territory for the franchise. "The music for F9 is the most epic and exciting yet while also having the most emotional punch," Tyler said. "I used full orchestra as well as elements of electronic music, hip-hop and Latin music to create sound that is both original and a part of the existing Fast & Furious universe. This story is definitely a saga, and I endeavored to make the music as big and bold as the film."
The official soundtrack is loaded with hip-hop and rap from artists such Skepta, Trippie Redd and A$AP Rocky.
See below for the trackscore and click here for the full story.
Fatboy Slim
Before he set crowds alight with his arsenal of generational dance anthems, Fatboy Slim almost went a different route—extinguishing blazes as a firefighter. The venerated "Praise You" producer has revealed that he almost quit the music industry to pursue his dreams of becoming a fireman. According to the Darlington & Stockton Times, Slim, who spoke at a recent event for the Fire Fighters Charity, said he kicked the tires on a career pivot during times of financial strife.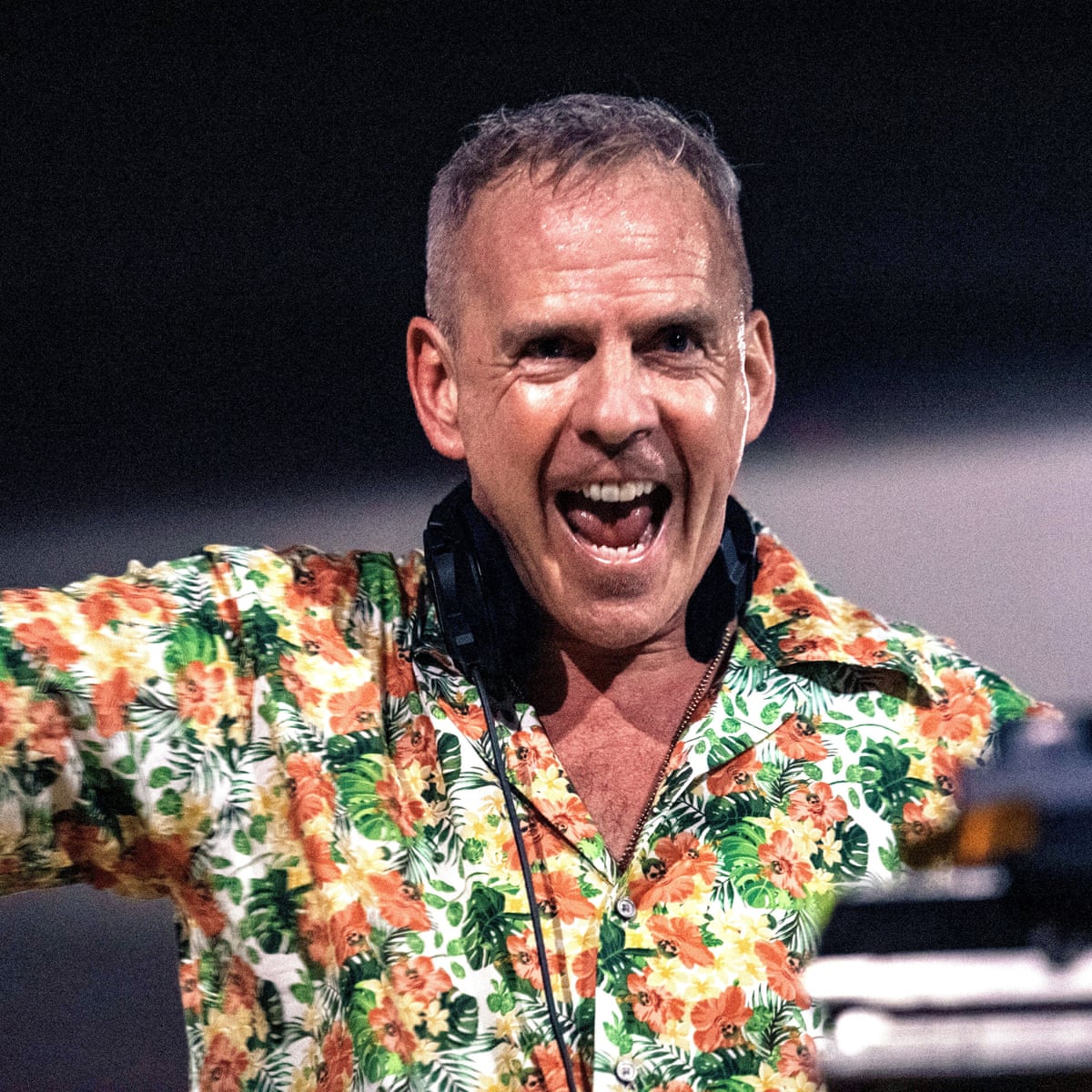 Slim, a legendary breakbeat and acid house producer with four celebrated albums under his belt, even went as far as doing his due diligence on the medical prerequisites necessary to become a firefighter. Find the full story by clicking here.
David Guetta
David Guetta made major headlines this week with the acquisition of his recorded music catalog by Warner Music. Industry sources estimate the sale came out to more than $100 million, translating to a skyrocketing of the artist's net worth. Previously estimated to be around $75 million, his accumulated assets have now doubled in valuation to more than $150 million, Digital Music News reports. To put that into perspective, the net worth of Skrillex sits around $50 million, Steve Aoki at $95 million, and Daft Punk at $140 million, with Calvin Harris coming in on top at an estimated $300 million, according to Wealthy Gorilla. Full story available here.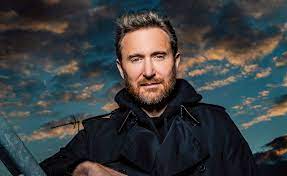 Amapiano from RSA to the World
Kabza De Small is a foundational figure in amapiano, a subgenre of South African house music that's taking over that country and poised to blow up worldwide. Alone and as a part of Scorpion Kings with DJ Maphorisa — a super-producer with Drake and Major Lazer credits, whom Kabza once admired from afar — De Small has helped to elevate the genre to new heights in style and popularity. "He started a huge trend," Maphorisa says of Kabza, with reverence. "Amapiano started as instrumentals in the beginning. [Kabza] added voices and then the whole game changed. He really played a big role to all the kids who are singing on Amapiano songs or rapping on Amapiano songs. That's why I had to partner with him." Click here for the full story and see some of Kabza De Small's work below.
Female Dj Representation On The Rise
There has long been a disparity with gender in the electronic music space. However, according to the 2021 IMS Business Report, the gap is finally starting to close—albeit at snail speed. The annual data collected by this private company analyzes its findings through the lens of Google Search volume generated by DJ Mag's "Top 100 DJs" list. This year women had a slightly stronger presence on list, which is traditionally dominated by men.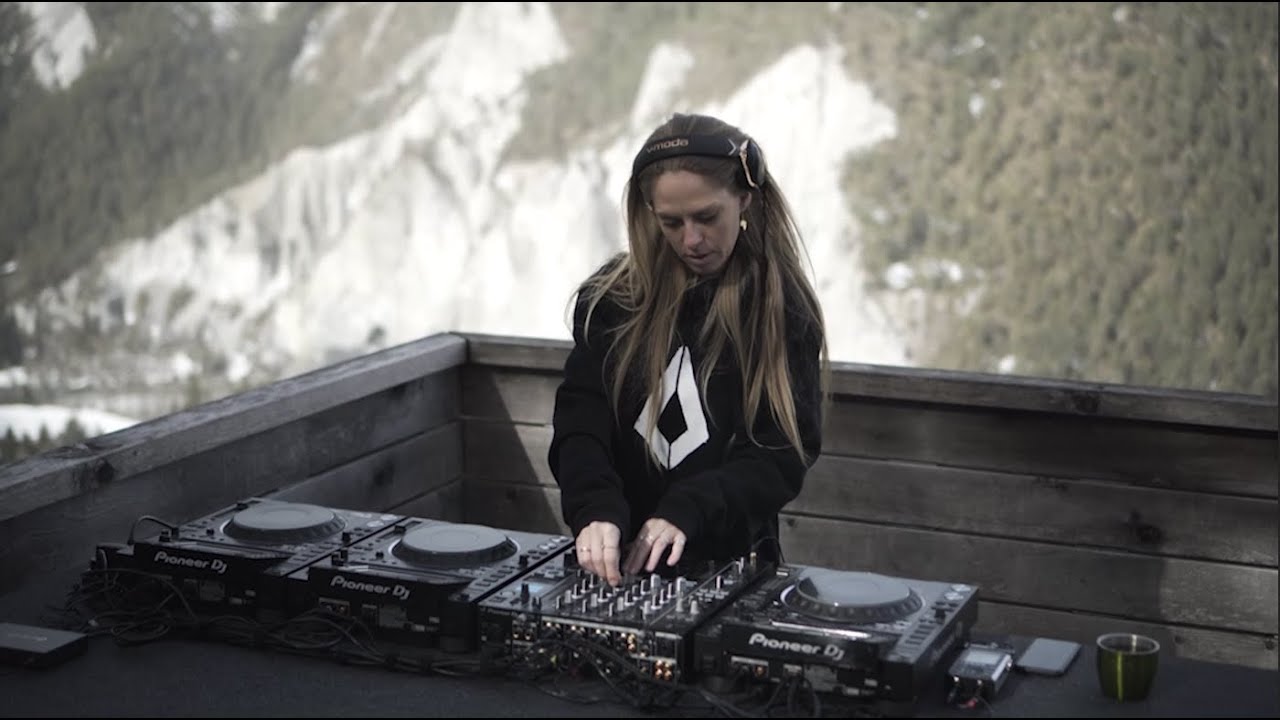 While the polarizing list has often come under scrutiny for ranking key figures in the industry at low slots, the fact that more and more women are being nominated by the public is a key indicator that we are seeing a shift in support. The latest iteration saw 13 female DJs listed—including five newcomers—which is up from eight in 2019. Earning the top spot for the ninth time was NERVO at #20, with Charlotte de Witte next at #32. It's interesting to note the incongruity in representation across different countries. Leading the charge with the highest percentage of female artists was the Netherlands at 11%, with Germany and Spain not far behind. The U.S. ranked 8th with less than 5%, as measured by Google Search volume. Read the full story here.
Mix of the week TXC