#takenote
#TheSuperMix - Dance World News
─── 17:42 Fri, 11 Jun 2021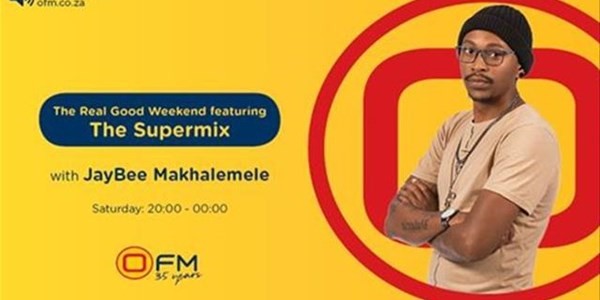 Here's what's making headlines in the world of dance music this week.
Marshmello's new album dropped
The record, called Shockwave, hit streaming platforms on 11 June. The official Apple Music pre-release page indicates that Shockwave will feature a slew of high-profile collaborators across its 12 tracks, such as TroyBoi, Juicy J, Nitti Gritti, Megan Thee Stallion, and DJ Sliink, among others.
The electronic and pop music superstar has also tapped a few heavyweights from the dubstep scene, recruiting Subtronics, SIPPY, and PEEKABOO for what should ultimately prove to be among the album's heaviest cuts.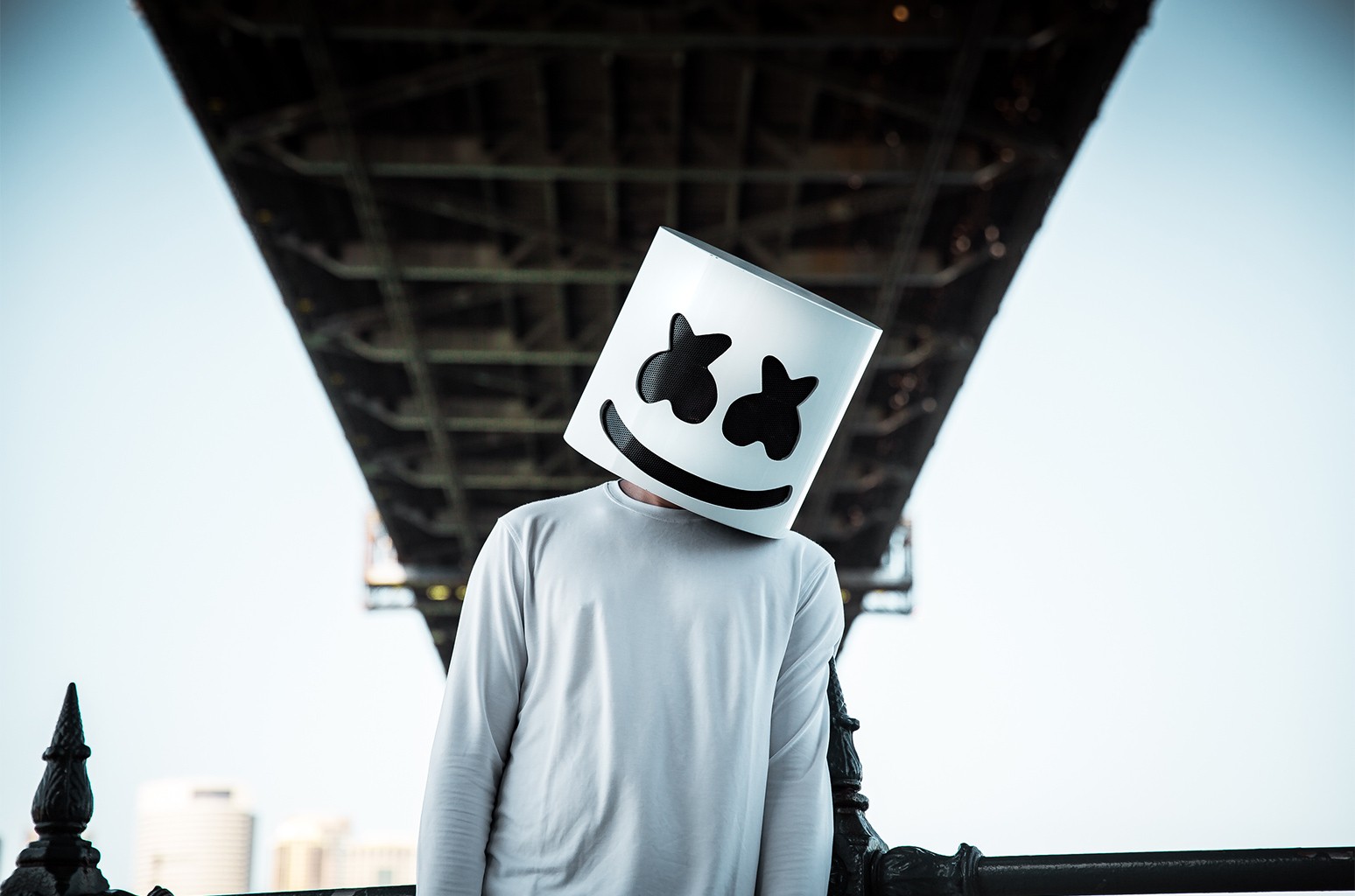 DaftPunk biography
Daft Punk's Discovery: The Future Unfurled, written by music journalist Ben Cardew, recaps the iconic duo's most reputable record and the history behind it. It's all about Discovery as a global phenomenon — examining its musical impact and also how the album fits into popular culture. The book's synopsis reads: Daft Punk's Discovery is a record that looked into the future and liked what it saw. An album that predicted the electronic music explosion, YouTube and the end of privacy, while dragging soft rock back into vogue. Daft Punk's Discovery: The Future Unfurled includes over 25 interviews, including exclusive, unreleased material with Daft Punk. The book will be released in September.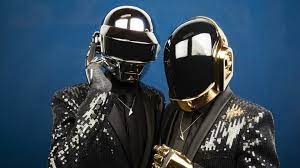 Nora En Pure commemorates World Oceans Day
For World Oceans Day, which was on 8 June, the renowned dance music producer has premiered a breezy new single to raise awareness and urgency for the conservation of the planet's oceans. The deep house virtuoso has always been known for incorporating organic elements into her hypnotic productions. Her distinct, serene sound has long been championed for its use of biomusic elements, such as wind and the rustling of leaves. Her new single "Aquatic" was concocted with the same intoxicating formula, kicking off with oceanic sounds like waves and the spellbinding calls of whales.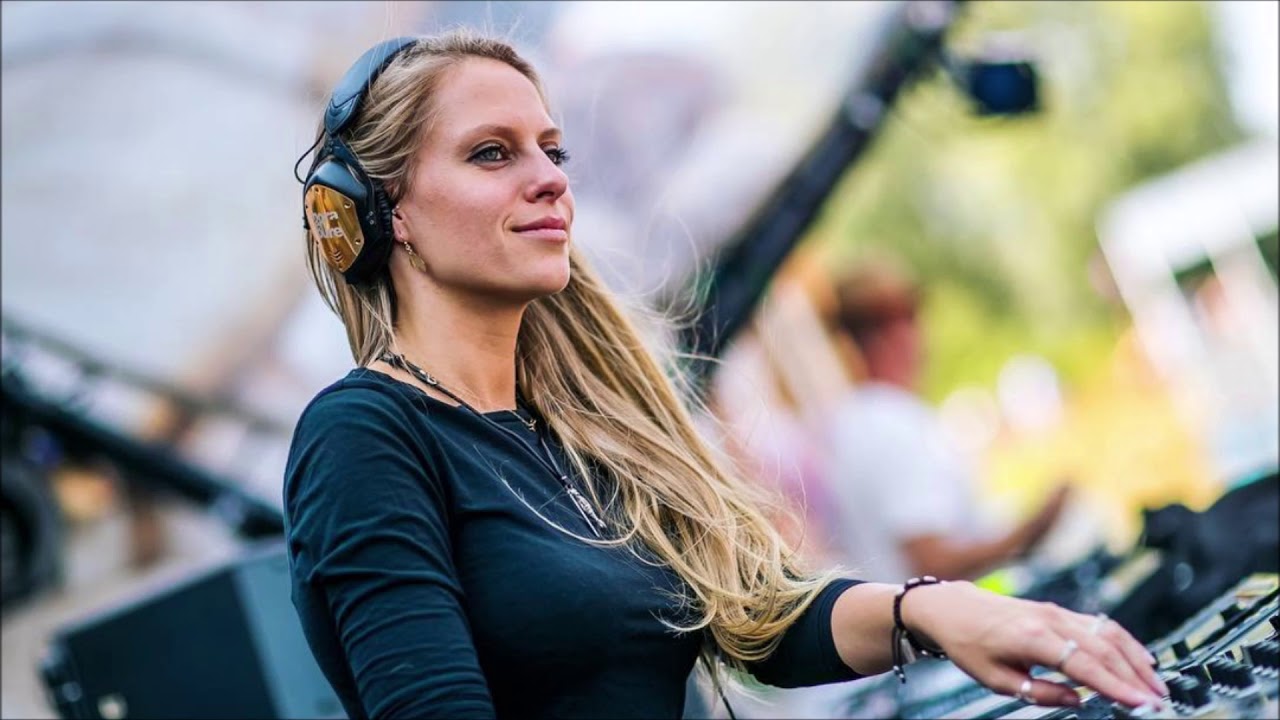 Mix Of The Week
Giolì & Assia - #DiesisLive @Vulcano, Aeolian Islands