#takenote
#TheSuperMix - Dance World News
─── 21:20 Fri, 02 Apr 2021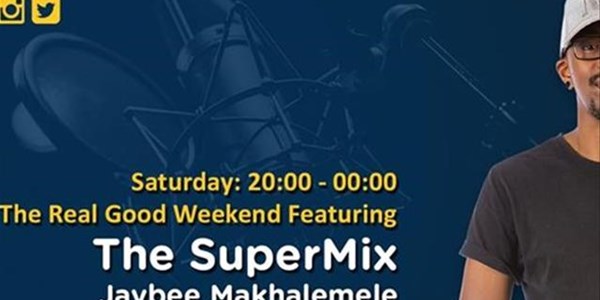 Let's take a look at what's happening in the world of dance music. From news, new releases to live sets and performances.
New Swedish House Mafia
The American Society of Composers, Authors and Publishers (ASCAP) has listed a new recording called "Not Yesterday," which seems to have been penned by Swedish House Mafia under the Universal Music Group umbrella.
Following the group's last album, 2012's Until Now, and surprise separation in 2013, each member of the iconic three-piece electronic music outfit went on to create their own individual music. Axwell, Sebastian Ingrosso, and Steve Angello eventually reunited in 2018 to perform at Ultra Music Festival, but still left fans without information on the future of new music as group.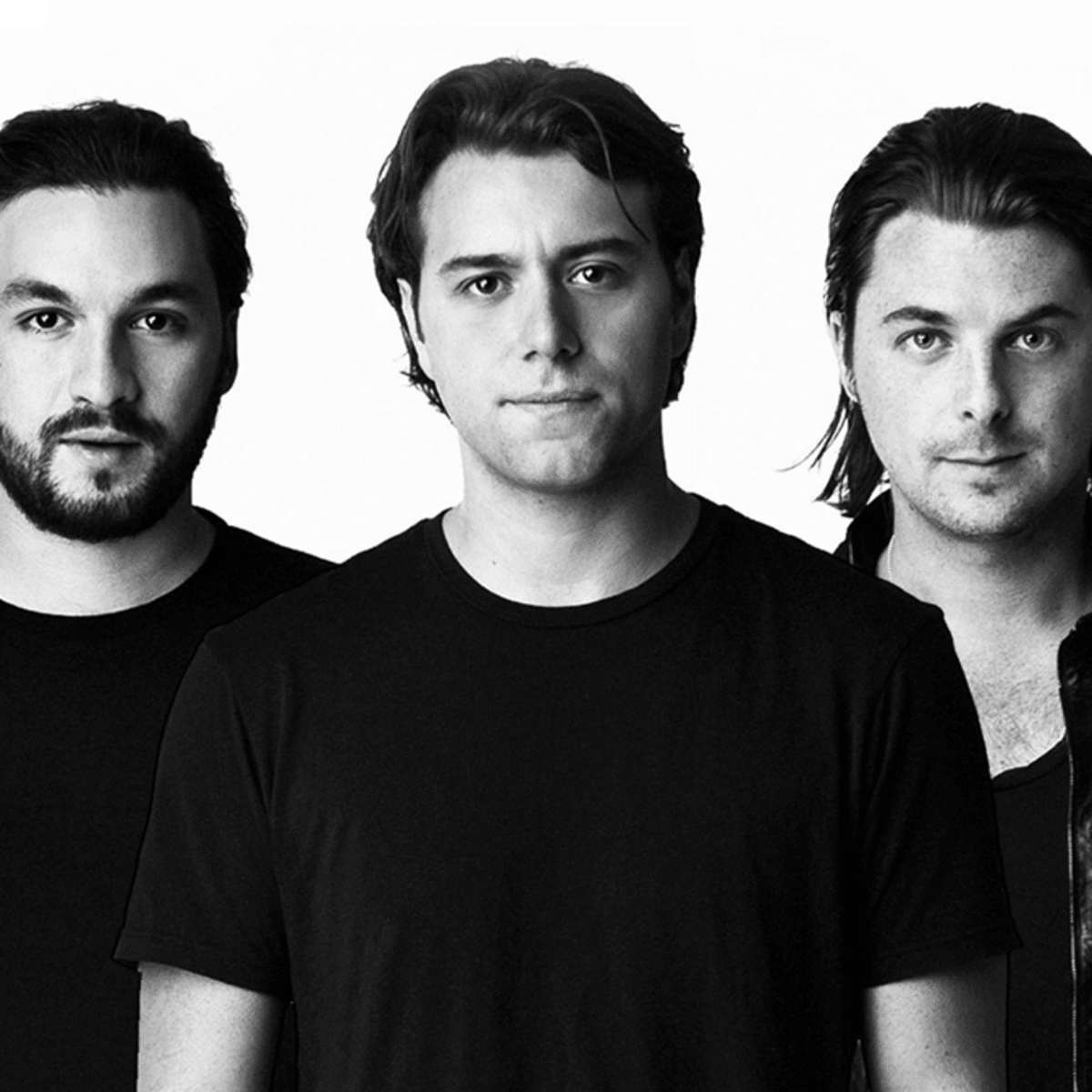 Photo: EDM.com
Rumors of new music began to surface when ASCAP listed the unreleased track "It Gets Better" on its site back in 2019 before it appeared on Shazam. Swedish House Mafia also went on to debut an unreleased song called "Underneath It All" in Stockholm in 2019.
While the trio remained silent for all of 2020, talk of new music gained momentum again when images of the trio in the studio together were shared online last month. Considering their recent split with Columbia Records and their longtime manager, Ron Laffitte of Patriot Management, the new ASCAP listing could signal the release of new music sooner than later. Read more here.
AfroJack & David Guetta
A recent tweet from the Dutch superstar Afrojack shared March 27th, seems to point towards a new collaboration with fellow dance music luminary David Guetta.
On Twitter, Afrojack asked which of his fans were ready to see him join forces with the French producer once again. He also stirred up the hype by including a clip of the duo performing their 2017 single, "Another Life" with Ester Dean, at Ultra Music Festival.
Photo: wewaveyou.com
Gorillaz
Gorillaz'self-titled debut album turned 20 on the 26th March, and the band have teased some forthcoming drops to celebrate.
The animated band, led by Damon Albarn and Jamie Hewlett, released their debut album on 26th March 2001. The LP introduced the project to the world, and features some of their most iconic tracks including 'Clint Eastwood' and'19-2000'. The album hit No.3 in the UK charts, and is now certified platinum, having sold 974,311 copies in the past two decades.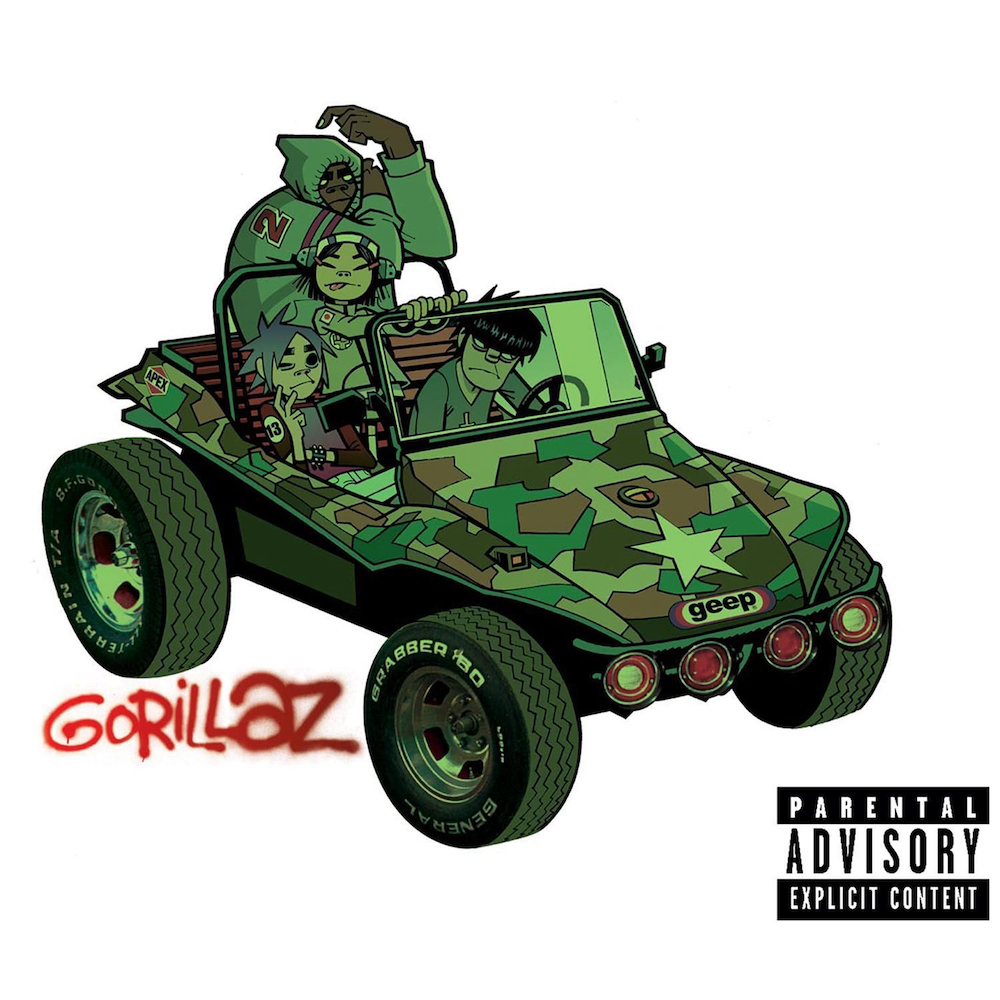 Photo: Steroegum
To mark the occasion, the virtual outfit have hinted at some exciting things to come in 2021, including a reissue of the album, which will come later in the year as the first in a series of re-releases they'll be sharing from their catalogue.
Gorillaz have also partnered with collectables brand Superplastic for the release of some limited-edition vinyl toys and NFT digital art collectibles, featuring each member of the band: 2D, Murdoc, Noodle and Russel. This follows the launch of the band's range of toy figurines last year. More on this story here.
MiCasa's First International Colab
Mi Casa kick straight back after the huge success of their smash hit Mamela with their first international collab since signing their international record deal with Afroforce1 Records/Universal Music Group. The band has teamed up with Berlin-based production duo YouNotUs to bring us the 5th official single from the 'We Made It' album, the long-awaited tribute to living well – Chucks. Earmarked as an important song from the album off the bat, the single has been waiting in the wings for the right time to bring some of that Mi Casa spirit back into the party feels. And with the YouNotUs collab, the result is a dancefloor's dream.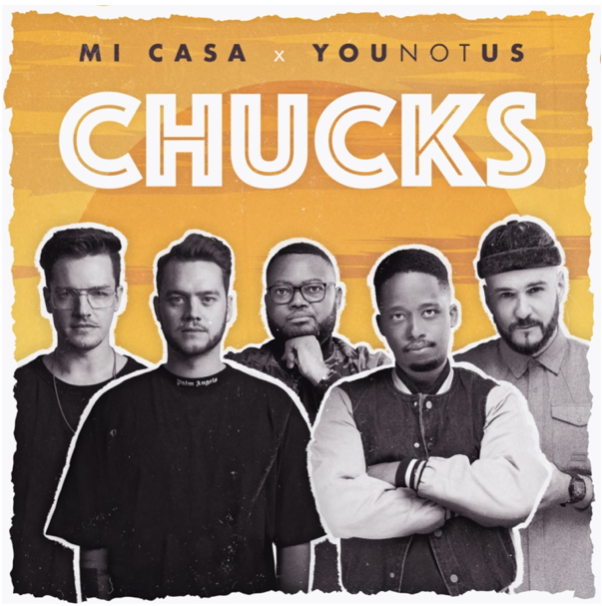 Photo: BeSharpEnt
Mi Casa front man J'Something has always held a special place in his heart for the track, "It's about making the most of every single moment because the future is not a given – all we have is right now and that time needs to be lived', he states. Having the opportunity to collaborate with international, multi-platinum EDM front-runners YouNotUs is an example of where Mi Casa's musical ambition has seen them reach. "Getting the YouNotUs touch to Chucks has completely transformed it and we cannot wait to see how it lifts people's spirits and hopefully it will land on fertile soil", adds J'Something. Have a listen to the song and see the visuals from the recently released lyrical video below.
Mix Of The Week
Disclosure at Plitvice Lakes National Park, in Croatia for Cercle: