Agri Hour
Voortdurende reënval veroorsaak nie net dieresiektes nie, maar ook plantsiektes
─── ELSABÉ RICHARD 05:00 Wed, 19 Jan 2022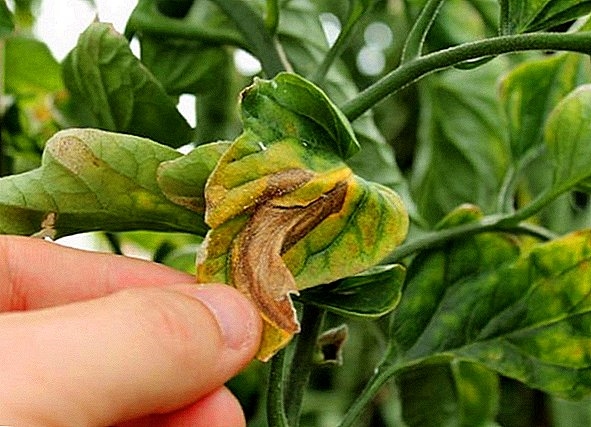 Gewasse wat in landerye geplant is waar voortdurende reën voorgekom het, loop die risiko vir plantsiektes.
Dit, soos baie nat grond kan lei tot, onder meer, plantwortelsiektes.
Sien onderstaande PODCAST
Plantsiektes is die abnormale groei of versteuring van normale prosesse in 'n plant.
Elsie Cruywagen, navorser by die Landbou Navorsingsraad, wat spesialiseer in swamsiektes op groentegewasse, sê dit is nie noodwendig net kieme wat siektes in plante kan veroorsaak nie. Dit, aangesien omgewingsfaktore ook siektes kan veroorsaak. Hierdie faktore sluit in hoë of lae temperature, sonbrand, hael, tekorte aan voedingstowwe en lugbesoedeling.
Sy sê die mees algemene beheer is swamdoders, maar dat boere egter swamdoders moet koop wat spesifiek geregistreer is vir daardie spesifieke siekte en dit op die voorgeskrewe tyd spuit om effektiewe resultate te kry.
LEES: Shortage of animal disease vaccines should be addressed urgently
Intussen het OFM-nuus vroeër berig dat lewendehaweprodusente gemaan word om op die uitkyk te wees vir dieresiektes en seker te maak dat diere betyds ingeënt word.
Maar daar ontstaan egter tans groot kommer in landbougemeenskappe nadat dit ter lig gebring is dat die Onderstepoort Biologiese Produkte (OBP) sukkel om entstowwe vir dieresiektes soos die Afrika Perdesiekte te produseer.
Noko Masipa van die Demokratiese Alliansie (DA) sê die party het 'n beroep op die nasionale Departement van Landbou gedoen om die probleem met die vervaardiging van entstowwe vir dieresiektes so gou as moontlik aan te spreek aangesien dit 'n vernietigende uitwerking op Suid-Afrika se veebedryf kan hê.
OFM-nuus