At Lunch
Kontreikuiers: George Dilley die VVV-navorser
─── 12:03 Wed, 15 Sep 2021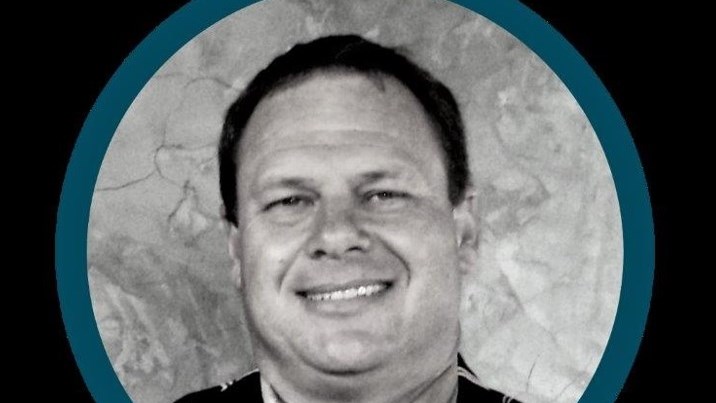 In 'Kontreikuiers' kuier en klets Cyril Viljoen elke week met kleurvolle en interessante persone regoor sentraal Suid-Afrika.
At Lunch se Cyril Viljoen kuier vandeesweek met George Dilley.
LEES OOK: Jacques de Wet die storieverteller
George vors vreemde vlieënde voorwerpe (VVV) na. VVV verwys na elke vlieënde of skynbaar vlieënde voorwerp of verskynsel wat in die lug waargeneem word en wat vanweë sy kenmerke vir mense wat dit raaksien, raaiselagtig blyk te wees.
George verduidelik In hierdie episode waar sy belangstelling hierin kom en hy deel ook 'n paar gevalle wat hy oor die jare waargeneem en ondersoek hett.
Luister na die episode hieronder:
Kontreikuiers: George Dilley die VVV-navorser: