Business
Transnet calls for end to Total's oil-tariff break
─── 17:22 Thu, 04 Mar 2021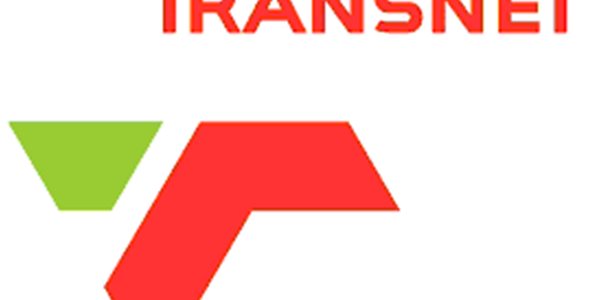 Transnet will recover tariffs from consumers through higher fuel prices if the regulator fails to enforce pipeline tolls it says are due from the Natref refinery.
According to Bloomberg, the state-owned company lodged a formal complaint with the National Energy Regulator of South Africa to investigate the failure by Natref to abide by its tariffs. The refinery is owned by Sasol and Total.
The government struck a deal with Total in 1967 to allow Natref to avoid oil-transportation costs as an incentive to build the plant at an inland location, Transnet said. While the facility south of Johannesburg had been paying the related tariffs, Total and Sasol subsequently sought discounts through court claims.
Transnet said it is of the view that if these tariffs cannot be recovered from Natref, they will have to be recovered from customers, resulting in all tariffs other than crude tariffs increasing by at least 10%.
Moneyweb