Business
#OFMBusinessHour - NPOs need to shift their focus to measuring their 'social impact'
─── 18:40 Tue, 03 Aug 2021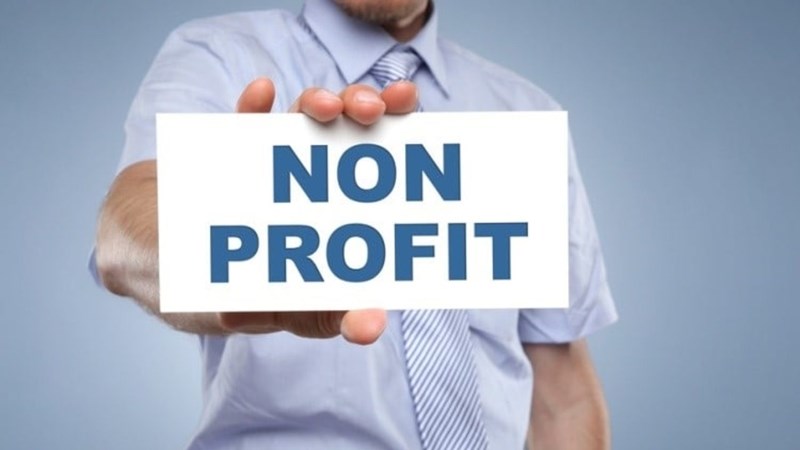 Non-profit organisations need to focus on measuring the social impact of projects.
This is according to OVCmeasure's Chief Executive Officer (CEO), Meyer Conradie, who was speaking to the Business Hour about how measuring the numerical social impact of a project can provide insight into what projects NPOs need to continue putting money into and which ones they should rather veer away from.
Conradie says the Covid-19 pandemic has crippled many of these NPOs and with resources so scarce, the success of a project no longer hinges on "how many people have been helped" by dishing out food parcels, for example, but rather on the impact the food parcels have on the quality of life of the needy.
#OFMBusinessHour - NPOs need to shift their focus to measuring their 'social impact':