Business
#OFMBusinessHour - #RebuildSA continues to gain momentum
─── 18:39 Thu, 05 Aug 2021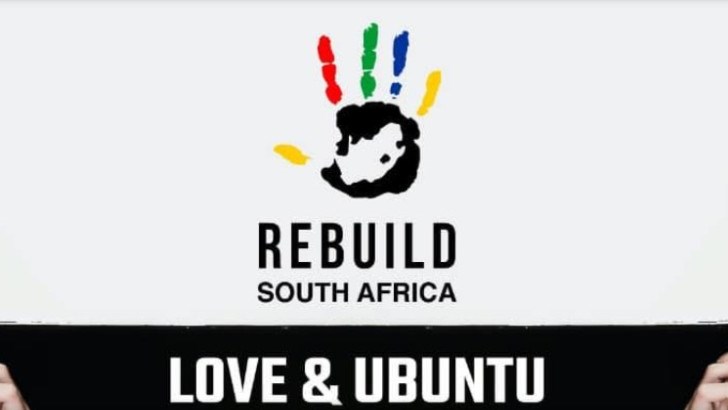 The Rebuild South Africa movement is continuing to gain momentum with Kandua.com now joining in on the action.
The Chief Technology Officer and co-founder of the tech startup, Arjun Khoosal, spoke to the OFM Business Hour regarding some of the efforts being carried out by small businesses who want to assist others.
ReBuild SA is a network of volunteers, NGOs, sponsors and donors who are assisting in rebuilding communities, small businesses, schools, clinics, homes and lives in South Africa's riot-affected communities in KwaZulu-Natal and Gauteng.
#OFMBusinessHour - #RebuildSA comtinues to gain momentum: