Business
#OFMBusinessHour - e-hailing estimated to employ 80 000+ drivers
─── 18:51 Thu, 18 Nov 2021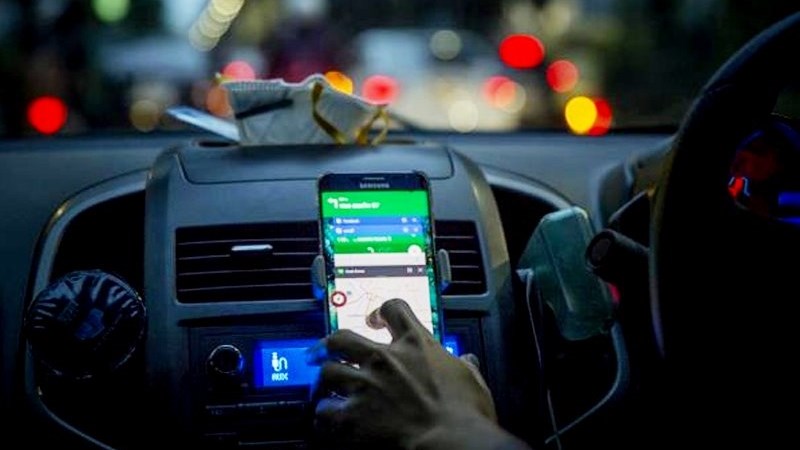 South Africa's e-hailing sector is estimated to currently be employing between 80 000 and 100 000 drivers and/or motorcyclists countrywide, with more jobs to be generated in the next three to five years.
The Chief Executive Officer (CEO) of the youth employment engine Lulaway, Jake Willis, tells the OFM Business Hour, that the industry anticipates that over the next three to six years, they will employ 500 000 drivers overall – that means 400 000 jobs could be created in the next few years.
Whilst these numbers do appear to be too optimistic, Willis says there is currently a shortage of drivers in the sector, meaning currently the demand outweighs the supply.
He says while the boom in the e-hailing sector is occurring in the big metros, there is an increase in demand in unlikely places such as Polokwane, Rustenburg, East London, and Umtata.
According to Statista.com, the sector globally is expected to grow at a compound annual growth rate of 32.8% between 2019 and 2025.
Revenue growth in South Africa is projected to be slower at a compound annual rate of 11.2%, reaching a projected market volume of $1.068 million (approximately R16.3 billion) by 2025.
Willis also dispelled misinformation that e-hailing services don't want to hire South African drivers, adding that due to the overlooked scooter culture, many citizens don't have licenses, making it difficult for them to enter the food delivery market in particular.
#OFMBusinessHour - SA's e-hailing sector estimated to employ 80 000-100 000 drivers: