CentralSA
NW Dept. of Health terminates controversial Buthelezi contract
─── LUCKY NKUYANE 12:18 Mon, 01 Apr 2019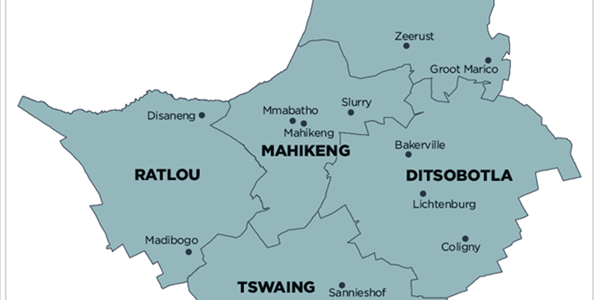 The North West Health Department has moved to terminate its multimillion-rand contract with the controversial, Buthelezi, Emergency Medical Services (EMS).
Departmental spokesperson, Tebogo Lekgethwane, says the contract ended on Sunday, 31 March 2019, after a three year period.

OFM News previously reported about the termination of a multimillion-rand controversial contract between the Gupta-linked Mediosa company – which was also terminated in 2018 after providing health services in the province's remote areas. He says despite concerns raised by residents, especially those in the rural areas, the department has decided to employ the old method for the usage of private ambulances.

Lekgethwane says community members will now be allowed to call any private EMS ambulances of their choice and the department will, therefore, compensate the chosen company on a quotation based service. Lekgethwane adds the department earlier purchased twenty more ambulances in addition of the 63 the department had earlier - bringing to total 83 ambulances.

He says the use of private ambulances will only be used in a case where the governmental ones are unable to offer services, among other reasons.


OFM News