CentralSA
#SeipatiLechoano's death still a mystery
─── 13:24 Fri, 31 May 2019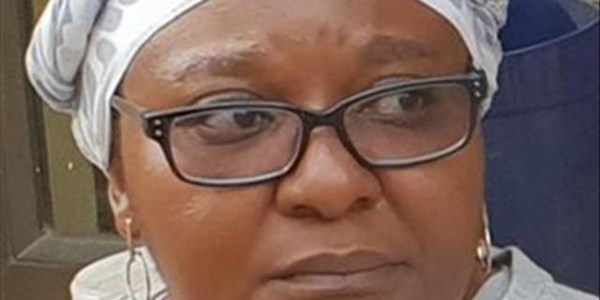 The Free State police say despite being in possession of the CCTV footage showing movements of the late Seipati Lechoano before the discovery of her body in the boot of her car, the footage has not been of much help to the investigation.
This as the Park Road Police cluster commander, Brigadier Kgothatso Ramokotjo, tells OFM News that the footage only shows Lechoano's movement around the Mangaung Metro Municipality housed in the Bram Fischer Building the day she was reported missing, on 19 December 2018.
He says following the inconclusive post-mortem on Lechoano, police are hard at work tracing every little piece of new information they have been receiving since the murder docket was registered. He, however, says the further post-mortem and the whole investigation of the matter could take up to at least 15 years due to the complexity of the case and the amount of work needed to be done.
Speaking to an independent crime analyst and former Head of the Crime Information Analysis Centre, Chris de Kock, confirmed that this is a complex case. "It's not easy as people continue to speculate about the motive for the murder and who may be involved in the victim's death," De Kock said. This comes after Lechoano's body was found in the boot of her car last year at her place of work with her hands and feet tied. De Kock said what is especially worrying in the case is the fact that the police alluded to the fact that "tests may take a while" and this might mean that the longer the investigation, the smaller the chances of a positive outcome. Ramokotjo says that the police, however, have not forgotten about this case.
OFM News/Lucky Nkuyane and Sazly Hartzenberg