CentralSA
FS #Covid19 fund applications incomplete
─── MARVIN NTSANE 11:00 Sat, 15 Aug 2020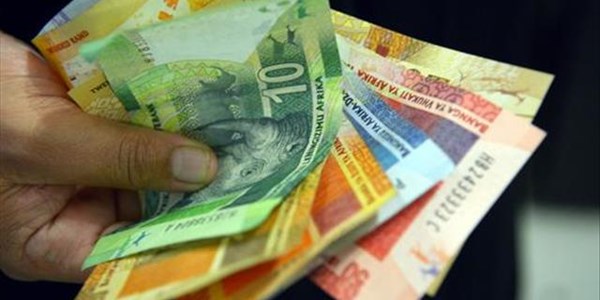 The Free State Department of Economic, Small Business Development, Tourism and Environmental Affairs (DESTEA) says many businesses in the province have not submitted the required documents to be approved for the COVID-19 aid fund.
The department is urging such businesses to resubmit their applications along with all the required documents.

The department's spokesperson, Kgotso Tau, says this follows after an evaluation of the applications which have revealed that some of the applicants failed to submit all required documents in order to qualify for the fund.
He says some of the documents include bank statements and tax clearance certificates, amongst others.
Tau further states that this has delayed the process.
He explains that the department received a total of 2 522 applications during the application period from 17 June to 17 July. He adds that some of the successful applicants have received their funds.
Tau says the department is contacting unsuccessful applicants to indicate why their applications were not successful.
He further states that the department urges applicants to be patient as it commits to regular and clear feedback.


OFM News