CentralSA
#BreakingNews: SA Bitcoin Company raided
─── CATHY DLODLO 16:06 Mon, 26 Oct 2020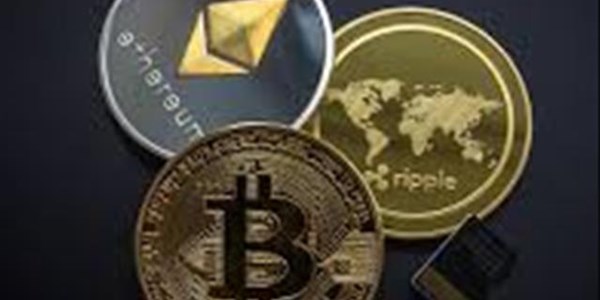 The Financial Services Conduct Authority (FSCA) raided the offices of a local cryptocurrency trading company on Monday.
The authority's investigation into Mirror Trading International (MTI) stretched over months and led to raids of premises linked to the company in Polokwane, Stellenbosch and Durban.
FSCA executive, Brandon Topham, confirmed the raids to OFM News, saying the outcome of the investigation will determine their next step. He said if their investigation found any irregularities the company could be slapped with a hefty fine.
"It depends on what we find. We will either issue our own administrative penalties for breaching the financial sector law or we come across a breach of another act we will refer the findings of the investigation to another authority or the police," Topham explains.
He says they can also refer the matter to the South African Revenue Services if there are indications of possible tax evasion. "We also sometimes refer findings to the South African Reserve Bank to look at foreign exchange transgressions if they found some," he added.
The cryptocurrency company made media headlines earlier when some of their data was leaked and indicated that they have about R2 billion in investments from clients. The company is under investigation for promising investors high returns on their investments and possible questionable trading practices.
The FSCA warned investors of MTI to withdraw their money as soon as possible. Topham says the public should take care and not invest in companies that are not registered to provide financial services.
OFM News