CentralSA
DA bemoans Mangaung financial management
─── LUCKY NKUYANE 06:25 Mon, 30 Nov 2020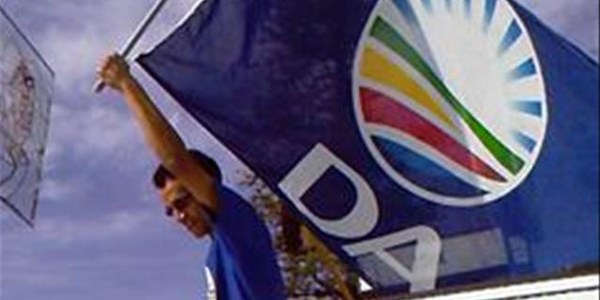 The Democratic Alliance (DA) in Mangaung has accused the embattled Metro Municipality - which is under administration - of the misappropriation of funds.
DA councillor, Rossouw Botes, alleges that according to financial reports by Mangaung, it received water revenue of over R511 million between August 2019 and October 2020 - while only paying R418 million to Bloem Water. He says during the payment processes the city retained more than R93 million in water revenue and he alleges that it has been stolen from residents who pay their account every month.
Botes further alleges that reliable sources have confirmed that Bloem Water has started to gradually reduce the water supply in Mangaung as of Friday. In June, OFM News reported that the cash-strapped Metro owed the water board over a billion.
The municipality is yet to respond to queries regarding Botes' allegations.
OFM News earlier reported the municipal spokesperson, Qondile Khedama, says the water board has instilled a 30% water restriction - which has affected water supply in areas such as Pellissier, Botshabelo and Thaba Nchu. This follows a letter sent to the metro by Bloem Water, issued on 23 November, warning the metro that due to the non-payment water to some areas will be reduced.

Botes said: "This is after R20 million has been paid over to Bloem Water, however, they are awaiting another R23 million payment by Mangaung before restoring full supply. There has not been any confirmation of the R23 million payment yet.

Despite continual DA warnings to desist, the Mangaung Metro has continually been misappropriating revenue obtained from residents for water consumption, which we insist must be used to pay Bloem Water in full every month before it is used for any other purpose," Botes adds.

Mangaung - the first metro under administration in South Africa - along with other municipalities such as Kopanong and Mantsopa, had allegedly defaulted on payments for close to a year, and in some instances for several years. The debt owed to the water institution by these three municipalities was projected to be well over R1.4 billion with Mangaung Metro responsible for 70% of that debt back in June.


OFM News