CentralSA
Marikana murder trial continues
─── LUCKY NKUYANE 07:47 Wed, 13 Jan 2021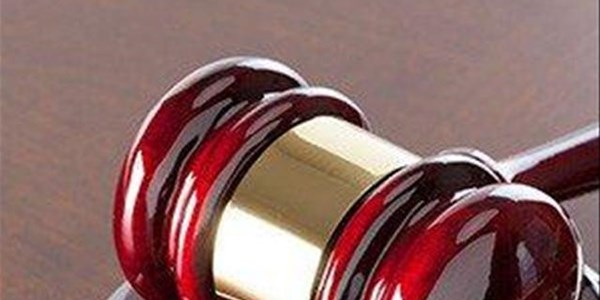 The state and defence in the murder trial involving former North West Deputy Police Commissioner, William Mpembe, and three other senior police officers, are set to deliver their closing arguments.
This, as the trial continues on Wednesday in the North West High Court sitting in Mahikeng.
Mpembe and his co-accused are charged with defeating and obstructing the ends of justice following the 2012 mass killing of Lonmin miners in Marikana.
The National Prosecuting Authority's (NPA) regional spokesperson, Henry Mamothame, says the accused allegedly concealed information on circumstances surrounding the death of a miner - Modisaotsile Sagalala. Sagalala allegedly died after suffering a gunshot wound to the chest whilst miners participated in a wage strike on August 16, 2012.
"It is alleged they were shot by police following a confrontation. It is also alleged that Sagalala, who had a gunshot wound to the chest and was handcuffed, died in a police canter following his arrest with other miners.
His lifeless body was subsequently discovered at the temporary detention centre that was set up by the police at the Lonmin mines' premises, referred to as the Hub, when miners were offloaded to be processed. The body is said to have been certified dead by paramedics at the hub, however, police allegedly passed off the body as if he had died in hospital," Mamothame says.
Mpembe and three other senior police officers allegedly failed to report the matter to the Independent Police Investigative Directorate (IPID). They are also alleged to have misrepresented facts at the Farlam Commission, which was set up to establish truths surrounding the deaths of miners during the strike.
OFM News