CentralSA
FS Cogta MEC vows to address poor municipal services
─── KATLEHO MORAPELA 13:58 Wed, 20 Jan 2021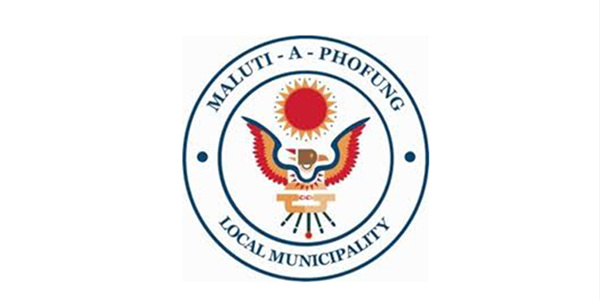 Free State Cooperative Governance and Traditional Affairs (Cogta) MEC, Thembeni Nxangisa, has vowed to ensure all municipalities in drought-hit areas or those who battle with sustainable water supply are provided with water.
Briefing the media on the province's Covid-19 resurgence plan as the country continues to grapple with the second wave of infections, Nxangisa has confirmed that inadequate water and sanitation in some areas, including the infamous Maluti-A-Phofung, pose challenges to the province's fight against the spread of the coronavirus. He has alluded that refuse removal is also of high importance in the fight against Covid-19 and that municipalities will intensify service delivery.
"All our municipalities have made an undertaking of uninterrupted water supply. Of course, on our own account we must also accept that there are serious challenges that still need to be addressed," said Nxangisa.
His statement comes against the backdrop of increasing concerns about the state of municipalities and their lack of service delivery. Poor-quality water supply and electricity outages in Maluti-A-Phofung have sharply been raised by social media users and opposition parties, stating that the provincial government must do more to address challenges in Qwaqwa and surrounding areas.
Following concerns raised by Health MEC Montseng Tsiu over the escalating number of cases in the province, Nxangisa has further made a clear call to all businesses to adhere to Covid-19 lockdown regulations. This follows allegations that malls in Qwaqwa are densely populated without any observation of regulations.
OFM News