CentralSA
FS municipality denies asset attachment
─── 09:33 Mon, 25 Jan 2021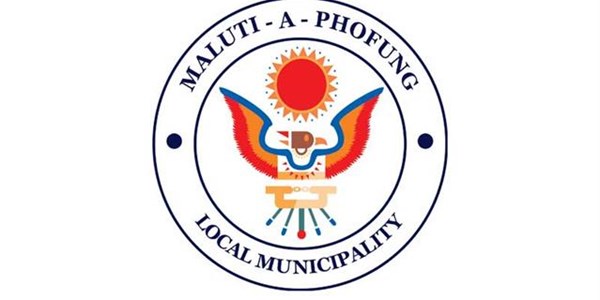 The rumours circulating that the bank account of the local municipality of Maluti-A-Phofung in the Free State has been attached by Eskom have been rejected.
The provincial spokesperson of the power utility, Stefanie Jansen Van Rensburg, says the allegations are not valid.

This follows the downing of tools of employees at Maluti-A-Phofung Water, in Qwaqwa in the Free State, after alleged non-payment for overtime worked.

OFM News previously reported that the employees were paid on Friday by its parent, the Maluti-A-Phofung Local Municipality, nevertheless, it wasn't to the satisfaction of all.
Member of Mayoral Committee (MMC) in the Finance Department, Mandla Tshabalala, told OFM News: "The employees' down tools came after contending that they did not receive their overtime payments. This doesn't mean the municipal bank account has been attached."

He says the employees have been paid from the same bank account.


OFM News/Tumelo Khotha