CentralSA
Missing family from Odendaalsrus found
─── 07:17 Thu, 28 Jan 2021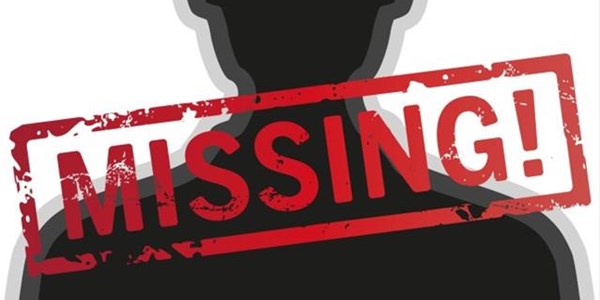 A family of three, Victor Bosman, Charlene Lombard and their son Jay Lombard, who were reported missing, were found at the Point Police Station in Durban, KwaZulu-Natal.
OFM News previously reported the family went missing after they left their home in Odendaalsrus and that they were last heard from in Alberton, Gauteng.
Free State Police spokesperson, Motantsi Makhele, says the couple and their son turned up at the police station on Tuesday evening, where they ended up seeking assistance from the Police.
At this point, it is still unknown why the family ended up in Durban.
Makhele says after their names were circulated and police found that the family was reported missing in Odendaalsrus, the investigating officer was contacted and assisted in ensuring that the family found temporary shelter.
Their relatives were notified and arrangements are being made by Odendaalsrus police to ensure the safe return of the family, adds Makhele.
The family of three allegedly left Odendaalsrus and hitch-hiked to Secunda, in Mpumalanga, for a possible job opportunity for Bosman, says Makhele.
A friend of Bosman, Kobus Klassen, who the family stayed with during their time in Secunda, says on the day they were last seen or heard from, he took them to a taxi rank for them to return to Odendaalsrus.
OFM-nuus/Blaine Jones