CentralSA
Troubled FS municipality 'forced to use workers' salaries'
─── LUCKY NKUYANE 16:27 Fri, 12 Feb 2021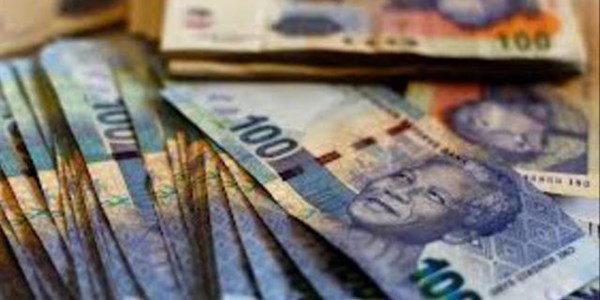 The cash-strapped local municipality of Kopanong, which includes Trompsburg in the Free State, is reportedly too poor - meaning it is technically insolvent - to pay for its services.
This is according to the Head of the Department: Cooperative Governance (Cogta), Mokete Duma.
He says this municipality is 100% reliant on the equitable share from the National Department of Treasury and the troubles besieging that municipality, forces it to use workers' salaries, amongst others.
This comes as the municipality is finding it difficult to keep up with its debt owed to Bloem Water and third-party contributions, which run into millions of rands.
Duma, however, says the provincial department will once again step up and intervene with the hope of helping the municipality.
"So, whenever they have money, what they will rely on is actually to pay the net, meaning the actual salaries. The gross - which include other deductions - are not being paid because of the cash flow problems. Indeed we invoked section 106 to go and check what the problem is, we did our investigations and that's where we have actually come to realise that the municipality does not have any other form of revenue injection," he adds.
Duma says the municipality, which falls under the Xhariep District, is amongst few municipalities in that district. He adds that all these municipalities are riddled by the rate of unemployment. He says the municipality has about nine towns and only Jagersfontein has a mine with the rest having no form of factories for employment creation.
The municipality owes the power utility Eskom, Bloem Water and the workers' pension fund, which runs into millions of rands.
According to the South African Municipal Workers Union (Samwu), the municipality last paid over contributions in October 2020.
The union's provincial secretary, Tiisetso Mahlatsi, says not even the intervention from government yielded positive results with issues persisting further.
OFM News previously reported that the municipality struck a deal with the water board over its debt which was said to be over R300 million in 2020.
OFM News