CentralSA
Stock theft suspects remained in custody
─── 13:49 Tue, 23 Feb 2021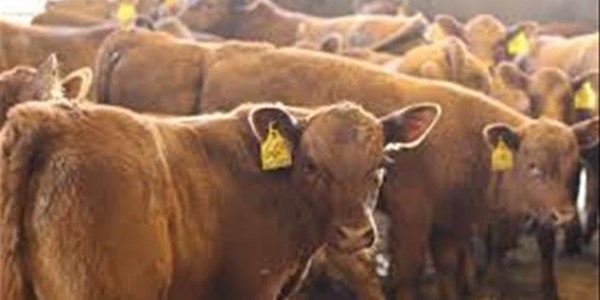 Two suspects arrested for stock theft in North West were remanded in custody after appearing in the Delareyville magistrate's court yesterday.
Gift Ramadie and his shepherd, Goitsemodimo Modukanele, were arrested last Friday after about one hundred head of cattle were found in their possession.
Farmers used a private helicopter to search for a stolen stud bull worth R120 000. The bull and cattle reported stolen between February 2 and 18 were found at the suspect's farm.
Provincial Education Department spokesperson, Elias Malindi, confirmed Ramadie is a chief director at the department.
NPA spokesperson Henry Mamothame says some of the recovered livestock was positively identified by owners, while others were seized for further investigation as their brand marks were tampered with.
Mamothame adds the suspects will remain in police custody until their next court appearance on the 2nd of March for bail application.
OFM News/Joba Matsheng