CentralSA
North West ANC internal issues continue
─── LUCKY NKUYANE 12:50 Thu, 08 Apr 2021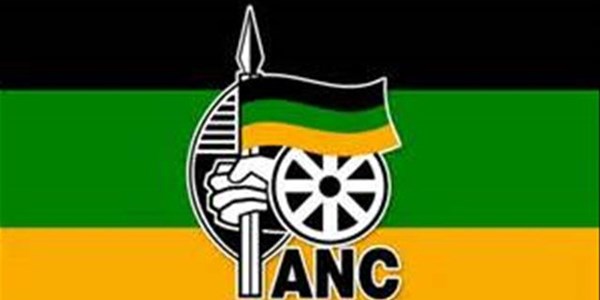 Issues of internal squabbles and members not seeing eye to eye with the ANC Interim Provincial Committee (IPC) in North West continue abated.
The ANC Women's League Coordinator in the Bojanala Platinum District Municipality, Sophy Sentsho, has accused the party of purging members – particularly women.
Her accusations come after the IPC axed Emmah Tanke, who was asked to act as the Speaker of the Rustenburg based Municipality.
She now forms part of Troika members, including speakers and mayors across five municipalities in the province, who were been asked to step aside.
Sentsho says they were shocked and disappointed to learn that Tanke was removed without any engagement nor a report.
The IPC's Hlomani Chauke has however ridiculed the accusations by the ANCWL in that area.
"We are on the verge of the local election where our energies are supposed to be focused, but the IPC and IRC are misdirecting their energies through this divisive decision, which brings unnecessary instability to the Bojanala region. It's crystal clear that ANC IPC in North West is comfortable practising patriarchy by purging woman," Sentsho adds.
OFM News