CentralSA
Robberies on the rise in Welkom
─── 11:03 Fri, 07 May 2021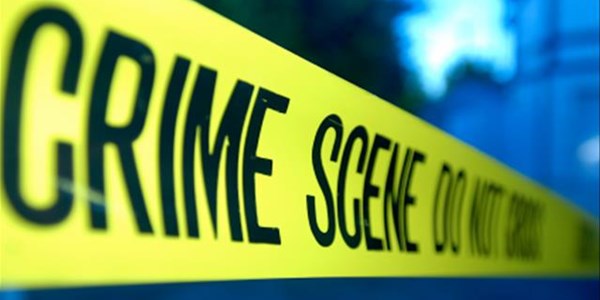 In the past few months, members of the South African Police Services (SAPS) in Welkom have noticed an increase in street robberies across the city. This is according to police spokesperson, Brigadier Motantsi Makhele.
Bloemfontein Courant reports in one incident, a 19-year-old resident was robbed by two unknown males. "The complainant was walking alone in Toronto Road when he was robbed by two males. One of the suspects came from the front and the other one from behind. After they've robbed him of a Samsung Galaxy A51 cell phone, they fled the scene," said Makhele.
The identity of one of the suspects was obtained by Detective Sergeant Tsie Matlokotsi. The suspect is described as an English-speaking African male of foreign nationality, aged between 25 and 30, has a dark complexion, muscular weight, a shaven head, dark to medium eye colour, and is about 1.7 meters in height.
An identikit of one of the suspects who robbed a 19-year-old resident of Welkom.
The suspect was last seen wearing a black baseball cap, red bandana, dark blue shirt, a gold chain necklace, black jeans, and dark flip-flops.
Anyone with information that can lead to the arrest of the suspects is requested to contact Matlokotsi of the Welkom Detective Service on 078 758 5658 or Crime Stop at 08600 10111. Alternatively, send information via the MySaps App.
The police recommend these precautions to lower the likelihood of being a victim:
Always be aware of your surroundings and be vigilant. Try to walk with others in well-travelled streets or areas.
Do not allow yourself to be distracted by activities.
Protect your electronics by not publicly displaying them.
Do not display large amounts of cash when paying for items.