CentralSA
Mayor's position in question at Masilonyana
─── 15:32 Fri, 07 May 2021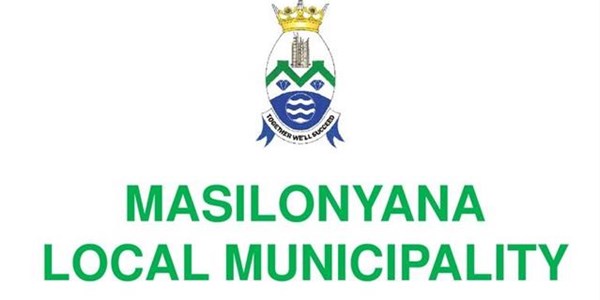 The much-anticipated community meeting that was held in Theunissen on Thursday afternoon, led to the firing of the mayor.
This comes after reports by OFM News that the Masilonyana community was expected to meet on Thursday to hear the outcomes of the memoramdum that was handed to the municipality on Friday 29 April 2021.
The HOD of Cooperative Government and Traditional Affairs (Cogta), Mokete Duma, said the mayoral position came into question and they sought legal advice and the report was sent to the municipality. According to Duma, there were some legal irregularities as to how the mayor was appointed.
The community's spokesperson, Tshepo Maredi, said the Masilonyana community and the ANC regional task team (RTT) came to the conclusion that Masilonyana's mayor, Steve Koalane, has to step down from his position on Tuesday 11 May 2021. He says the mayor was removed by the community, and the presence of the regional officials was just to finalise matters regarding the mayor's position, as they felt that there were some illegal contortions as to how the mayor was placed in office. However, Maredi stated that the community still has similar issues with the municipal manager.
"The community noted that one of the grievances, which involves the municipal manager, was not resolved. The community took a decision that the municipal offices will remain closed until the whole counsel of the Masilonyana Municipality meets and take decisive steps against the appointment of the municipal manager," Maredi explained. He further said that there were also irregularities with how the municipal manager, Pule Tsekedi, was appointed, as his qualifications are also in question.
OFM News/Kekeletso Mosebetsi