CentralSA
MPLs demand answers over unrest in FS municipalities
─── KATLEHO MORAPELA 11:18 Tue, 25 May 2021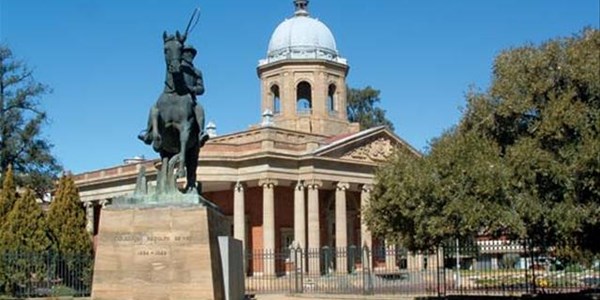 Members of the Provincial Legislature (MPLs) in the Free State are demanding answers over the state of municipalities from the Cooperative Governance and Traditional Affairs (Cogta) Department.
The DA, EFF, and the ANC in the Provincial Legislature on Tuesday expressed concern over the running of municipalities and the role played by Cogta in ensuring that challenges experienced are addressed.
The DA's David van Vuuren sharply raised concerns over irregular expenditure by the department as presented by its Chief Financial Officer before the Public Accounts and Finance Committee. He stated that it is concerning that millions have been recorded as irregular expenditure by this department whilst municipalities are falling into a deeper financial rut.
The ANC's Chair of Chairs, Mojalefa Buti, has meanwhile drawn attention to escalating service delivery protests in the province and said the department needs to clarify its plan of action following violent protests in Mangaung.
Buti told the Committee the department needs to clarify resolutions taken to address concerns raised by protestors in Mangaung and clarify how they plan to intervene in Matjhabeng, following reports over looming protests next week.
Communities in Mangaung protested over the lack of service delivery, job opportunities, and the removal of the City Manager Tankiso Mea amidst corruption allegations. Communities in Matjhabeng are set to be protesting over similar challenges and call for the resignation of the mayor.
OFM News