CentralSA
Mangaung expected to elect mayor soon
─── LUCKY NKUYANE 15:03 Tue, 03 Aug 2021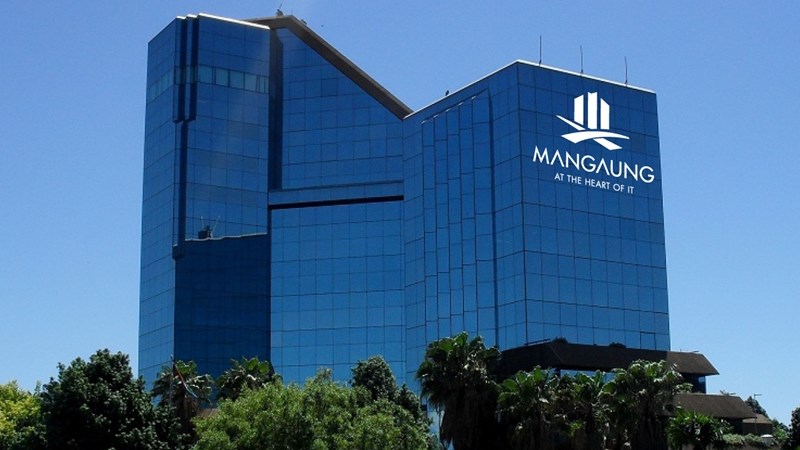 Questions are mounting about whether the Bloemfontein-based and financially stressed Mangaung Metro Municipality (MMM) in the Free State will this week or in the coming week elect a new executive mayor.
OFM News understands that the metro will soon elect its mayor and that the mayor will be elected from the active ANC members within the council. August 2021 marks a full year since the former mayor, Olly Mlamleli, was ousted by opposition parties with the help of ANC members.
The metro then elected the deputy mayor, Lebohang Masoetsa, as the acting mayor to carry the baton forward after Mlamleli was ousted by means of a secret ballot. The Metro now has Molefi Morake as the acting mayor. In May, Tankiso Mea was suspended as its Municipal Manager (MM), following a string of allegations by the DA of maladministration and misconduct.
It has since come to light that the embattled MM resigned in June and his last day at the helm of the metro was on 31 July 2021. This amidst an investigative report by two senior counsellors (SC), Tebogo Manye and Johan Nel, who scrutinised his alleged shenanigans at the helm of the metro's position. The report allegedly found that indeed some allegations or charges of maladministration and misconduct were substantiated.
Currently, the metro is still under administration, which is set to boost and enhance its financial standing following a slew of struggles to keep up with its debts to service providers such as Bloem Water. The water entity has on several occasions came out scathing against the metro for failing to pay and settle their monthly installments.
OFM News