CentralSA
Locally produced film empower aspiring artists in FS
─── 15:18 Tue, 17 Aug 2021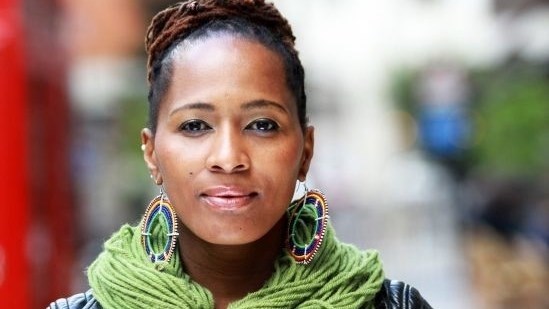 A locally-produced film has given young, aspiring artists in the Free State, who wish to be involved in the film industry, a golden opportunity.
This is according to the scriptwriter of the Sesotho film Leshano, Anton Fisher. The translated name of the film is "The Lie". According to him, the film was a project that aimed to curb unemployment and also give exposure to young talent in the Free State.
"The film we did in the Free State is called "The Lie", or Leshano in Sesotho. The film is Sesotho with English subtitles. The film deals with the issue of corruption and we thought it would be good to highlight such an issue that confronts our country. The actors were mainly from the Free State. The film was actually directed by a graduate from the University of the Free State (UFS), Mpendulo "Troy" Myeni, who is also an award-winning director," said Fisher. He said the film was funded by the presidential employment stimulus programme, which is aimed at empowering the youth.
READ: FS produces a local film, despite industry reeling from #Covid19
He said the cast had to find a way of implementing Covid-19 throughout the shooting of the film and they decided against the physical screening of the film as they thought that it will become a super spreader event, as a result, the movie will only be viewed online at local and international festivals.
OFM News/Kekeletso Mosebetsi