CentralSA
FS records 2nd highest #unemployment
─── KATLEHO MORAPELA 11:55 Tue, 24 Aug 2021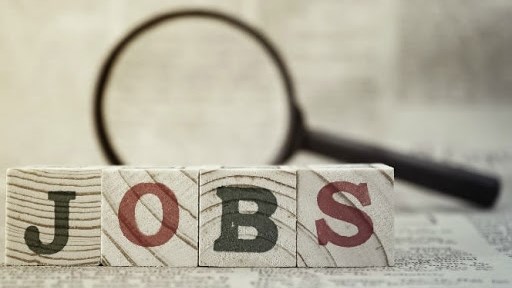 South Africa's unemployment rate has once again increased. This time by 1,8 percentage points to 34.4%.
Statistician-General, Risenga Maluleke, released results of the Quarterly Labour Force Survey (QLFS) for the second quarter of 2021 during a media briefing in Tshwane on Tuesday. Maluleke has indicated that the number of discouraged workseekers has also increased with 186 000 more discouraged workers recorded between the first quarter of the year and the second.
The Eastern Cape recorded the highest official and expanded unemployment rates, followed by the Free State. Unemployment in the Eastern Cape now stands at 47.1% with 53% of the working population discouraged, and followed by the Free State at 36.5% and 45.2% expanded unemployment. According to Maluleke, the youth and women are still the hardest hit.
His report highlights that approximately 3.4 million out of 10.2 million young people aged 15-24 countrywide were not in employment, nor in education or any form of training in the second quarter of the year.
OFM News