CentralSA
NW Health eyes end of month to settle medical depot accruals
─── OLEBOGENG MOTSE 15:49 Mon, 13 Sep 2021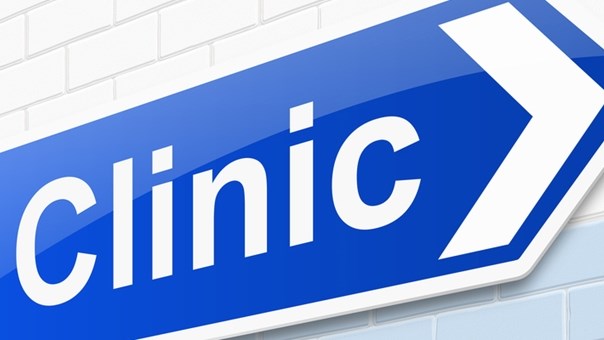 The North West Health Department is eyeing the end of September to settle all the accrued invoices for its provincial medical depot in Mahikeng.
At this stage, the Health Department has managed to pay 81% of the over R265 million it was said to owe service providers at the end of the 2020/21 financial year. Health Minister, Joe Phaahla, has in his written response to the Democratic Alliance's Haseena Ismail, on parliament's monitoring group site, conceded that the 2019/20 financial year was a challenging year for the North West Health Department, and they were unable to pay all the invoices for goods and services rendered at the time. The challenge was the price escalation of essential medicines that are in demand alongside an inadequate budget allocation for this purpose.
The update comes over a year after it was revealed that unpaid debt to about 50 service providers had led to the distribution of medication to various health facilities in the North West being halted.
READ MORE: NW Health discovers unpaid invoices worth millions
In August 2020, an oversight visit by key officials led to the discovery of invoices that were carelessly unfiled and left lying around. The situation in the North West mirrors that in the Free State. The total accruals owed to the Free State medical depot amounted to over R542 million, with over 80% settled by August of this year. And the remainder said to have been paid off by 9 September.
The Health Department attributes this success in the Free State to the prioritisation of paying claims by the medical depot to ensure that it remains afloat and pays suppliers in time. Yet the Ritshidze Healthcare Project's Mary Nyathi tells OFM News they have uncovered that there are still stock-outs reported at primary healthcare facilities, despite these payments being made at provincial level.
Nyathi says the greatest issue they found in their report, covering April to June 2021, is the stock-outs of the fixed-dose combination antiretroviral medication at primary healthcare facilities due to a whole host of issues. "You find that the facility doesn't have the fixed-dose combination, but the district depot has it. Then they tell you there is no vehicle to transport the medicine from the depot to the clinic, citing different reasons: the car has not been maintained, there is no driver etc. Meanwhile, people in the facilities are not accessing the medication and it's sitting in the depot until it expire," explains Nyathi.
OFM News