CentralSA
NC suspect arrested, wanted for murder
─── BLAINE JONES 14:39 Fri, 17 Sep 2021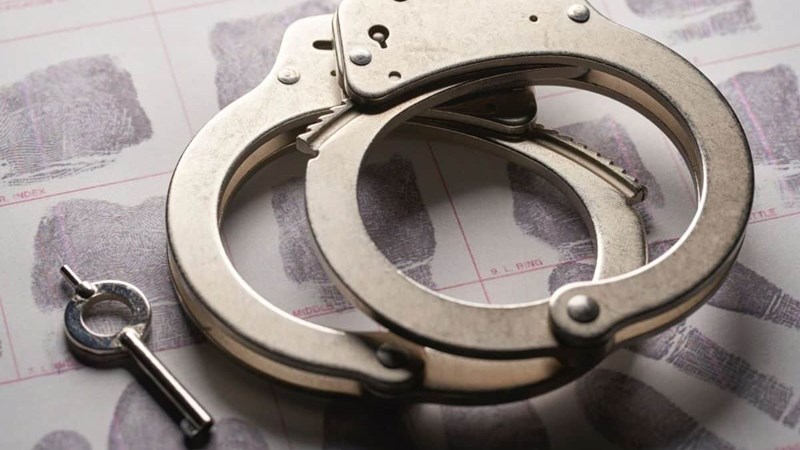 A 45-year-old suspect was arrested this morning in Daniëlskuil, in the Northern Cape, after being wanted for murder, attempted murder, and housebreaking in Delft in the Western Cape.
Police spokesperson, Sergio Kock, says it is alleged that on 1 September 2021, the suspect broke into a house in Delft and assaulted a couple with a panga, leaving the husband deceased and the wife in a critical condition. The suspect fled the scene to the Northern Cape.
"Police followed up on information and searched several houses in Daniëlskuil. The suspect was apprehended and found hiding at a house in Sloya. The head for Family Violence, Child Protection and Sexual Offences in the Northern Cape, Nicky Mills, activated the tracking team which led to the successful tracing of the suspect," Kock says.
The SAPS Provincial Management in the Northern Cape commended the police for their relentless and swift action, which led to the arrest of the suspect. The community was also thanked for being the eyes and ears of the police.
OFM News/Blaine Jones