CentralSA
Mahikeng Municipality under fire for rezoning plans
─── 11:06 Sat, 18 Sep 2021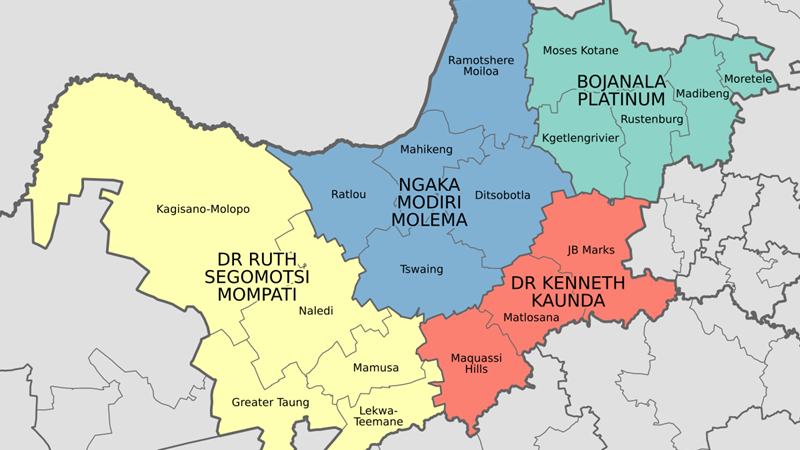 The Mahikeng Local Municipality in the North West has come under fire for its planned rezoning of a newly developed residential area known as Mosiane View in Mahikeng.
Residents have bemoaned the municipality's plans to formalise the area.
They say the land in question is owned by the local Barolong Boo-Ratshidi traditional authority. But the municipality is also claiming ownership of the land. Victor Shuping says he moved to the area due to a lack of adequate services from the municipality.
"Due to the failure of the municipality, we have potholes, no street lights, I decided with my family to go and build at Mosiane. I found many people at Mosiane. We have made developments out of our pockets. There was no municipality worker or manager who was saying to us let us do this, we will help you."
Meanwhile, the municipality's spokesperson Johnny Nkoane says they have approached the courts to find a resolution to the impasse.
"This decision to rezone Mosiane View has been taken by council in 2017. It is not a matter of today. There has been an engagement where the municipality ended up going to court and obtained a court order because traditional leadership there continues to put people there."