CentralSA
ANC member killed in FS
─── LUCKY NKUYANE 09:45 Sat, 25 Sep 2021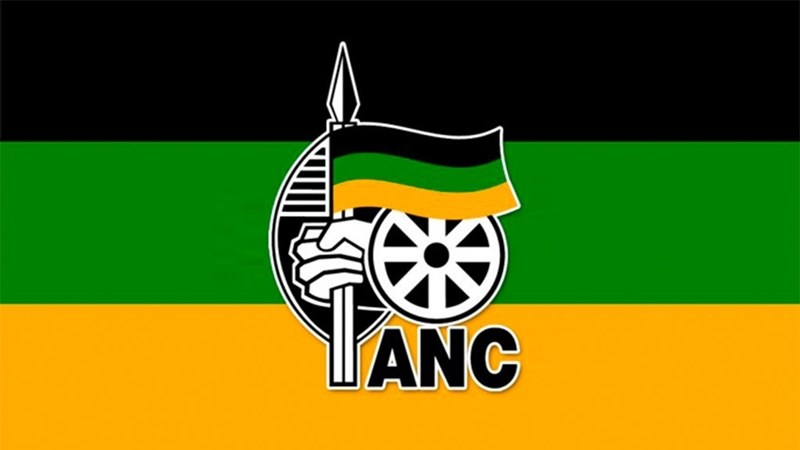 The Free State ANC's Interim Provincial Committee (IPC) has condemned the killing of one of its councillors in Meloding in Virginia.
The IPC spokesperson, Oupa Khoabane, says the killing cannot be linked to any political squabble at the moment.
The party has been embroiled in external party politicking over the candidate list across the country amongst other issues.
Khoabane says the ANC is saddened by the loss and further slammed acts of criminality, which he says has engulfed the community of Matjhabeng.
Khoabane says the party hopes that the police will work around the clock to apprehend the perpetrator of such crime, which claimed the life of one of their members.
"This type of crime has been there in the community for some time where people are just being shot at and that's why we can say that at the moment, we don't know what is the motive for the [killing]... We request the police to really work hard to deal with this type of crime and assist that community to move out of this type of situation.
"We will get guidance from the investigation of the police in relation to the motive. We express our concern about the level of criminality in Matjhabeng and it is something that we have addressed before," he adds.
OFM News