CentralSA
FF+ echoes criticism of Mangaung metro police launch
─── OLEBOGENG MOTSE 11:51 Fri, 01 Oct 2021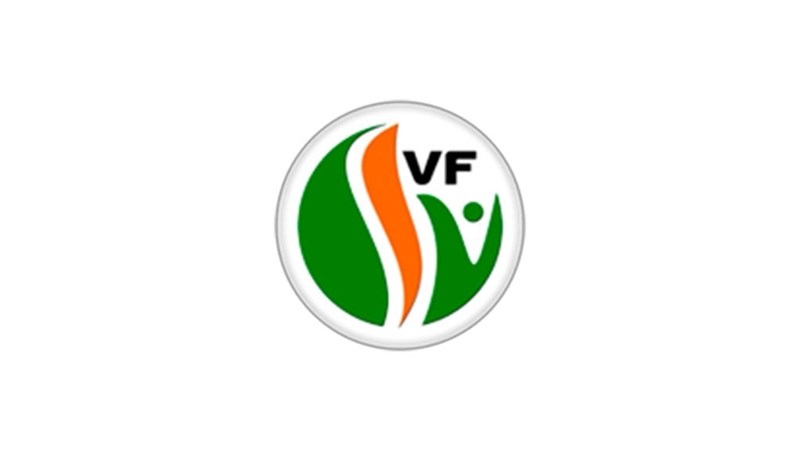 The Freedom Front Plus vows to investigate the cost of Mangaung's deferred metro police launch.
FF Plus Councillor Elizabeth Snyman is the latest person to criticise the event which was meant to be held at the Free State Stadium on Thursday but had to be postponed at the last minute following mounting pressure from the Mangaung Service Delivery Forum (MSDF).
Snyman says in a statement that the bankrupt Mangaung metro should not have arranged a function for a police force that is not functioning. The FF Plus is strongly opposed to another such function being arranged where taxpayers' money is spent. No additional expenses should be incurred during this time on further launch functions.
Snyman says she doesn't understand how the reinforced metro police department was greenlit by council when it's been dragging on for years.
The pressure group MSDF had previously threatened to embark on a shutdown of Bloemfontein, Botshabelo, Dewetsdorp, Wepener, Thaba' Nchu and Soutpan should the launch proceed. Their threats resulted in a last minute meeting with Free State Premier, Sisi Ntombela, and ANC leaders in the province including Mxolisi Dukwana where both the shutdown and launch were called off. Mangaung spokesperson, Qondile Khedama says a new date will announced in due course.
Chairperson of the pressure group, Potso Motoko, is of the view that the only metro under administration in the country is not in a good enough financially standing to be launching a police department dedicated to Bloemfontein, Botshabelo, Thaba' Nchu, Dewetsdorp, Soutpan and Wepener on 30 September.
MSDF chairperson Potso Motoko preciously pointed out that the metro has had law enforcement stationed within the municipality for years. Yet those officials were not effective in their respective portfolios. He asks "how is the situation now going to change"? He says the South African Police Services (Saps) is enough to look after the metro.
Allegations levelled against the metro
The Mangaung Service Delivery Forum chair alleges the metro has refurbished a section of the Gabriel Dichabe Building located opposed the Bram Fischer building to accommodate the now bigger police department to the tune of R 14 million. The pressure group believes the money could have been assigned to correct service delivery challenges. The metro is yet to comment on this.
Recruitment of officers
Furthermore the Mangaung Service Delivery, has cast questions around the recruitment process for the metro police department, demanding greater transparency on the issue. In April 2021, OFM News reported that theorganisational design or organogram for the Mangaung Metro Police Department had been approved by the MEC for Police, Roads and Transport, Sam Mashinini. The approval came after the structure, as is, was presented to the workplace restructuring sub-committee and taken to the local labour forum thereafter.
The design – a copy of which was leaked to the media - categorises the different parts of the Mangaung Metro into three regions, where teams of the metro police will be deployed. The Bloemfontein and Soutpan areas fall under the central region, which is also where the vast majority of the department will be based and operate from. Thaba' Nchu and Botshabelo fall under the Eastern region, whereas Dewetsdorp, Wepener and Van Stadensrus fall under the Southern Region
OFM News